The life of John Lewis
Rep. John Lewis, an icon of the civil rights movement, is now fighting for his life. This is his story.
Civil rights leader
He was born in Alabama in 1940, the son of sharecroppers. He attended several segregated schools during the Jim Crow-era South. At 15, he was inspired by Rosa Parks and Martin Luther King Jr. and at 20, he joined the burgeoning Civil Rights Movement. At 21, he joined the Freedom Rides of 1961, which led to the desegregation of public busses. At 23, he was the youngest speaker at the March on Washington. At 25, he helped lead the Selma to Montgomery march across the Edmund Pettus Bridge.
Marching record
The marchers were attacked and beaten by Alabama state troopers on what came to be known as Bloody Sunday. At 37, he worked in the Carter administration in a department overseeing volunteer service. At 41, he was elected to the Atlanta City Council where he advocated for ethics in government and neighborhood preservation. At 47, he was elected to The House of Representatives representing Georgia's 5th district — where he's been re-elected 14 times.
Protesting
As a congressman he's led several nonviolent actions including a gun reform sit-in on the House floor. In March 2003, Lewis spoke to a crowd of 30,000 in Oregon during an anti-war protest before the start of the Iraq War. He was arrested in 2006 and 2009 and outside the Sudan embassy in protest against the genocide in Darfur. He's also boycotted the inaugurations of George W. Bush, and Donald Trump. As a member of the Democratic Congressional leadership, he served as senior chief deputy whip since 2003. At 71, he was given the Presidential Medal of Freedom by Barack Obama. At 79, he announced a diagnosis of stage 4 pancreatic cancer.
Brut.
Share on

Share on WhatsApp

Share on Facebook

Share on Twitter

Copy the URL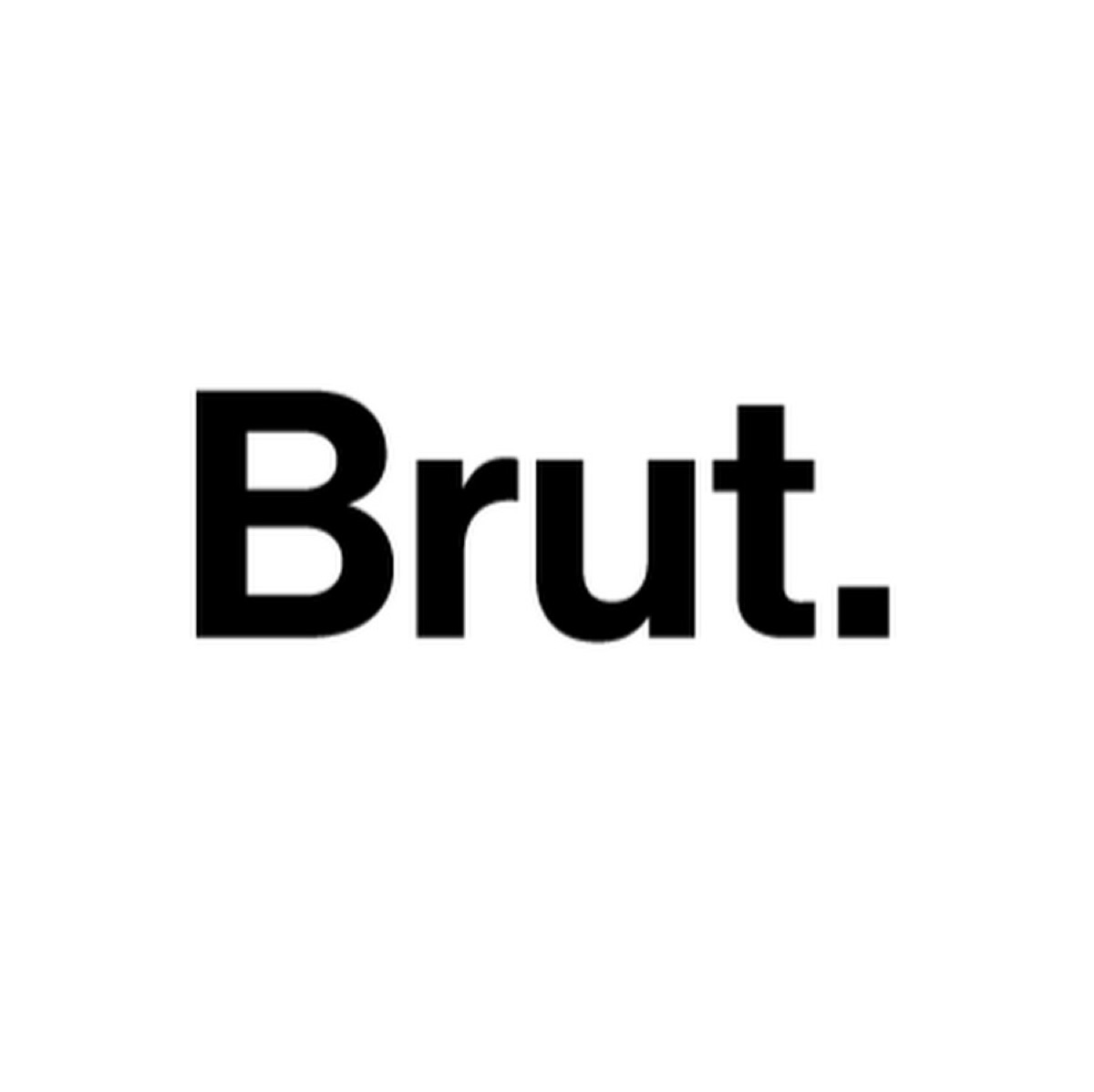 Brut.
January 3, 2020 10:58 AM