The U.S. water crisis hot spots
These areas with poor access to clean water reveal who's taking the hit from the growing water crisis.
The Navajo Nation is 1 of 6 American hotspots with severe water access problems according to a 2-year study from DigDeep and U.S. Water Alliance. Shanna Yazzie is one of over 2 million Americans living without access to running water or indoor plumbing. Native American families are 19x more likely than white households to lack indoor plumbing. The study found low income and minority communities are most impacted.
This is Yazzie's morning routine to shower:
"As you can see, I use a five-gallon bucket of warm water. I don't fill it all the way up, it only goes up to two and a half gallons and that's all I use daily. I learn to use less and less all the time, quicker showers," Shanna Yazzie tells Brut.
Appalachia
In McDowell County, West Virginia, 1/3 of residents live in poverty according to the U.S. Census Bureau. Many homes lack water access and aren't connected to sewer systems. Residents collect water from mine shafts from mountain sides and streams — which are polluted by industrial runoff.
Rural South
In Lowndes County, Alabama — which is 73% black — only 20% of homes are connected to sewer systems. Failing septic systems and wastewater lagoons expose people to raw sewage. 34.5% of residents who took part in a study tested positive for hookworm based on data from Baylor College of Medicine.
Texas Colonias
In the majority Latino Texas colonies, near the Mexico border, families must haul water by car or foot. They can also buy water that's trucked in, but it's unsafe to drink. The homes were built on plots of land outside city limits without basic water infrastructure. Puerto Rico's water systems are old and underfunded, leaving residents in rural and urban areas without water and sanitation access. High bacteria rates in surface water indicate widespread wastewater issues.
California's Central Valley
California's Tulare County Is home to mostly lower-income Latino farmworker families. They live with unsafe drinking water because of groundwater contamination from arsenic and other chemicals.
Brut.
Share on

Share on WhatsApp

Share on Facebook

Share on Twitter

Copy the URL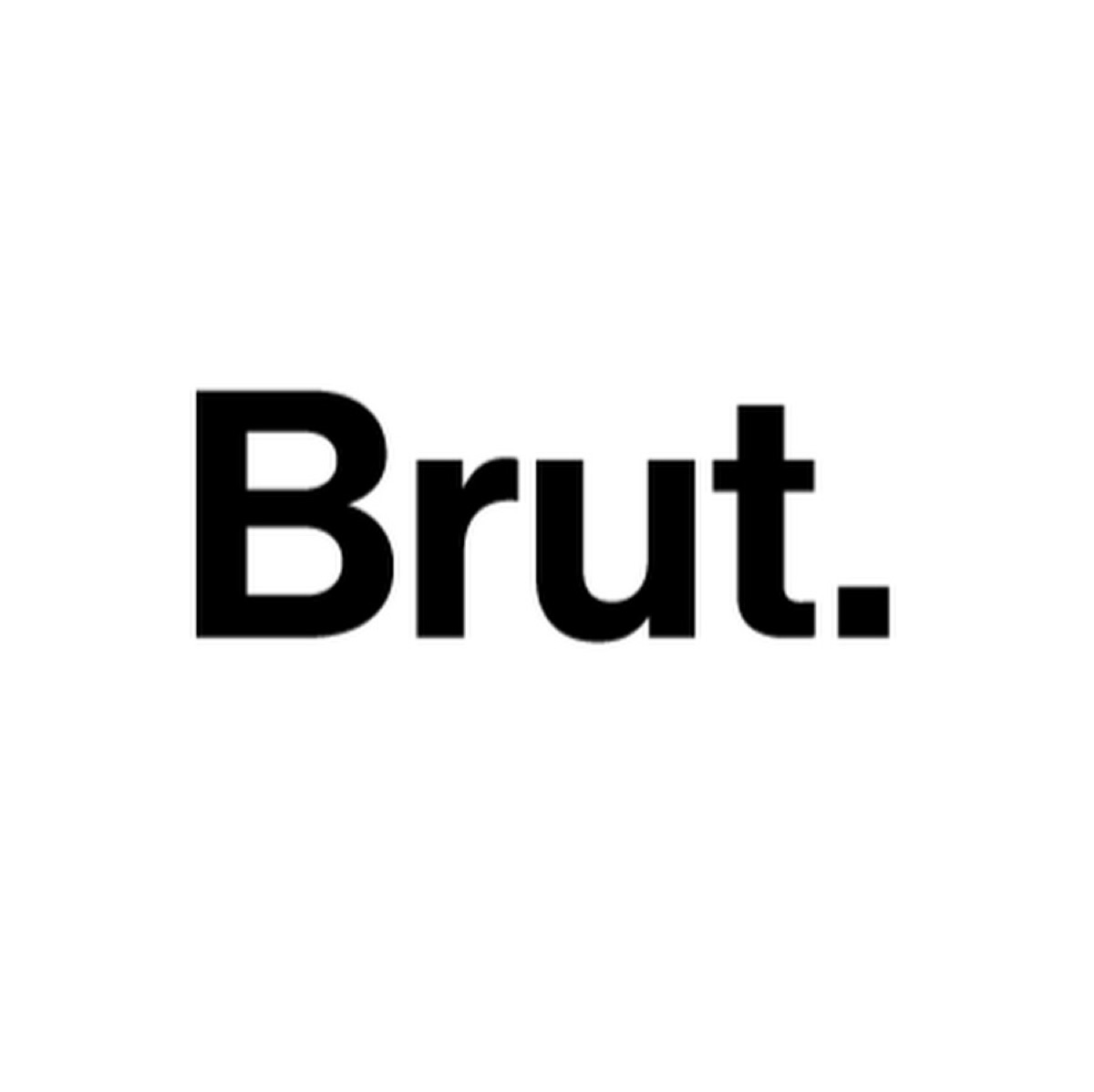 Brut.
January 9, 2020 12:57 PM