Publisher Cancels Colleen Hoover Coloring Book
Atria Books announced that Colleen Hoover's controversial coloring book has been canceled. The coloring book was based on her novel "It Ends With Us".
"Gross," "tone-deaf," and "tacky"
Colleen Hoover, a bestselling author, was set to release a coloring book based on her novel "It Ends With Us" but the idea was met with backlash. The story of the novel, which has sold more than four million copies, deals with the topic of domestic violence. The author wrote on Instagram that the coloring book was a dream come true for her : "I'm one of the adult coloring book industry's biggest consumers, so to have one of my books turned into a coloring book is a dream come true!". According to Amazon, the book would have brought to life "the most iconic scenes and settings" from Hoover's novel.
Interview: Bestselling author Stephanie Land on being a maid and the American dream
However, fans and followers quickly took to Hoover's post, calling the coloring book "gross," "tone-deaf," and "tacky." They also accused her of "romanticizing a toxic and violent relationship". In response to the backlash, Hoover shared on her Instagram story that she had contacted the publisher and asked them not to proceed with the project. She acknowledged that the coloring book was developed with good intentions, but she could see how it could be seen as tone-deaf. The publisher, Atria Books, also confirmed that they would not move forward with the coloring book project.
The life of J.K. Rowling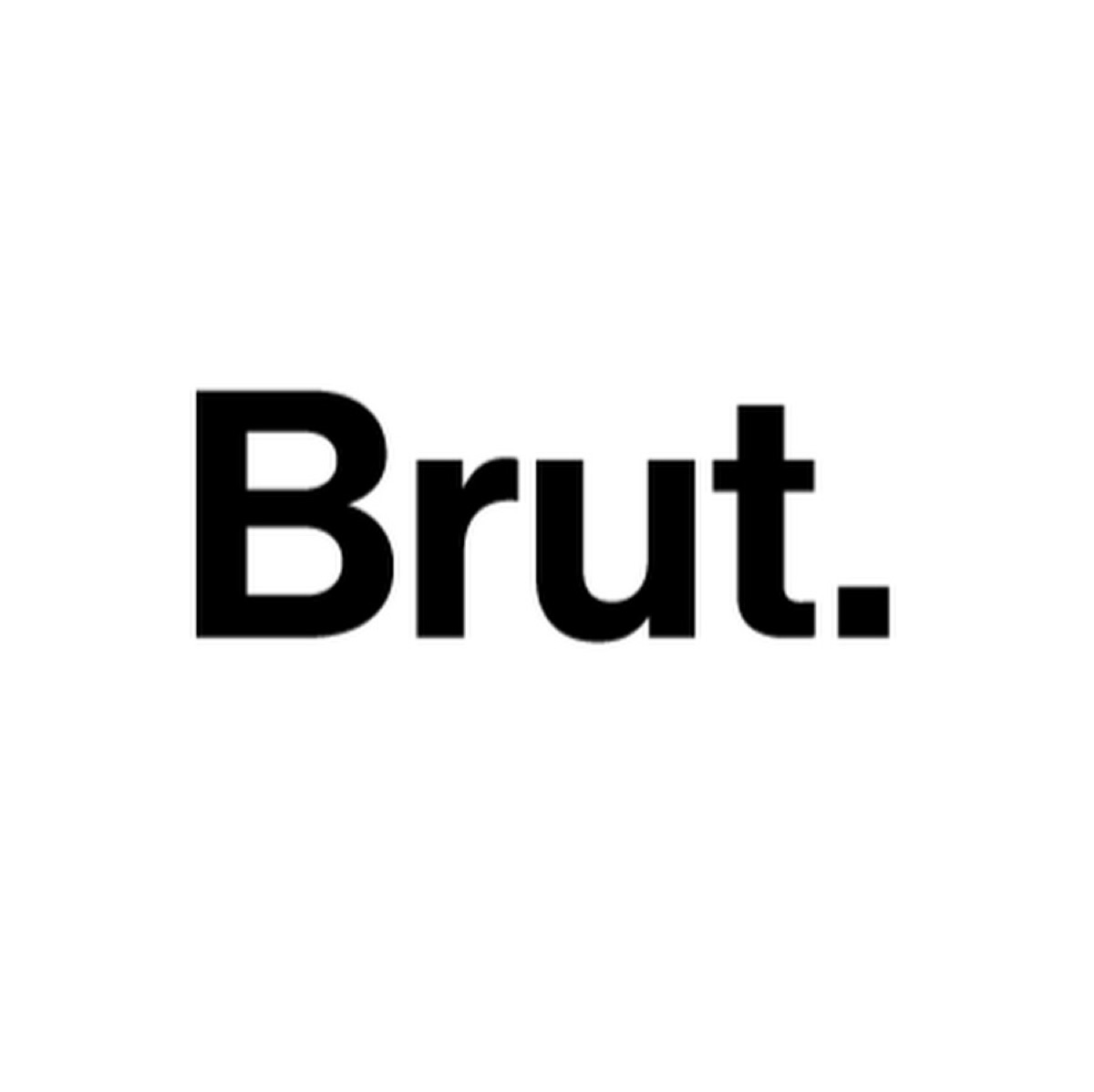 Brut.
"Gross," "tone-deaf," and "tacky"
Colleen Hoover, a bestselling author, was set to release a coloring book based on her novel "It Ends With Us" but the idea was met with backlash. The story of the novel, which has sold more than four million copies, deals with the topic of domestic violence. The author wrote on Instagram that the coloring book was a dream come true for her : "I'm one of the adult coloring book industry's biggest consumers, so to have one of my books turned into a coloring book is a dream come true!". According to Amazon, the book would have brought to life "the most iconic scenes and settings" from Hoover's novel.
Interview: Bestselling author Stephanie Land on being a maid and the American dream
However, fans and followers quickly took to Hoover's post, calling the coloring book "gross," "tone-deaf," and "tacky." They also accused her of "romanticizing a toxic and violent relationship". In response to the backlash, Hoover shared on her Instagram story that she had contacted the publisher and asked them not to proceed with the project. She acknowledged that the coloring book was developed with good intentions, but she could see how it could be seen as tone-deaf. The publisher, Atria Books, also confirmed that they would not move forward with the coloring book project.
The life of J.K. Rowling