Andrew Callaghan has addressed sexual misconduct allegations
Several weeks ago, two women accused Andrew Callagha of pressuring them into sexual encounters. The Channel 5 YouTuber responds to the allegations and apologizes.
Andrew Callaghan announced that he will begin therapy sessions
Independent filmmaker and YouTuber, Andrew Callahan, has issued an apology following allegations of sexual misconduct. He posted a four-minute video on YouTube in response to the accusations made by two women, who have accused him of sexual coercion and sexual assault.
Rex Orange County sexual assault allegations
In the video, Callahan acknowledged the accusations and acknowledged that "he had not previously realized that he had a pattern of behavior that had affected multiple people". He addressed the topics of power dynamics, pressure and coercion, explaining that he had been behaving in a way that he believed was normal. He also stated that there is important context missing from the allegations, but pledged to do "serious work" to address the issue.
Abuse allegations against Marilyn Manson: What we know
He will take a "serious step back" from public life
Earlier this month, one woman alleged that Callahan had stayed at her house and worn her down with requests to have sex. A few days later, another woman came forward and alleged that Callahan had engaged in non-consensual touching and had pressured her into having sex.
Ghislaine Maxwell: the socialite accused of sex-trafficking
Callahan, who gained prominence for his man on the street interviews and the HBO documentary, "This Place Rules," announced that he will begin therapy sessions, attend a 12-step program for Alcoholics Anonymous, and take a "serious step back" from public life.
Dan Schneider allegations continue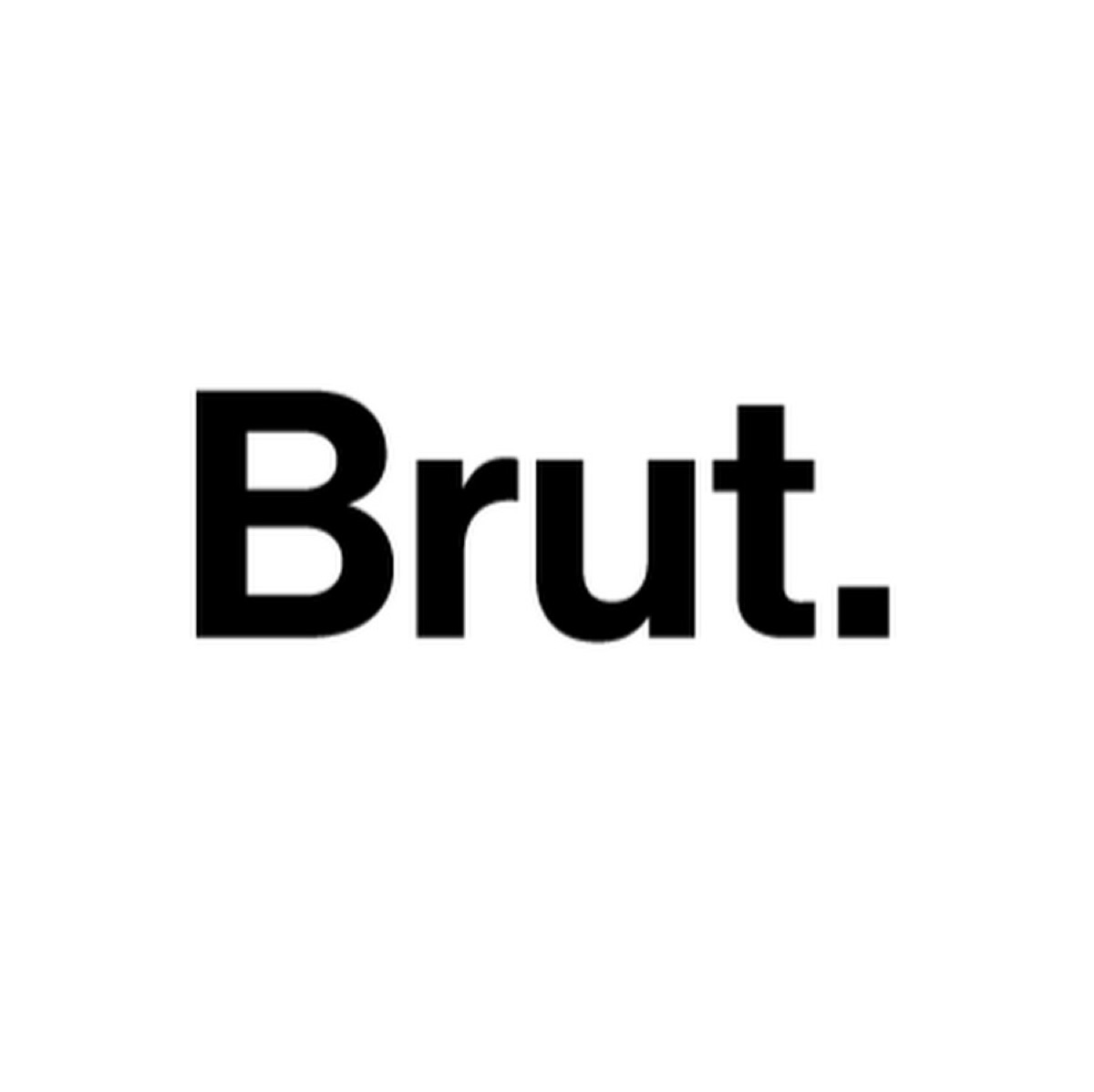 Brut.
Andrew Callaghan announced that he will begin therapy sessions
Independent filmmaker and YouTuber, Andrew Callahan, has issued an apology following allegations of sexual misconduct. He posted a four-minute video on YouTube in response to the accusations made by two women, who have accused him of sexual coercion and sexual assault.
Rex Orange County sexual assault allegations
In the video, Callahan acknowledged the accusations and acknowledged that "he had not previously realized that he had a pattern of behavior that had affected multiple people". He addressed the topics of power dynamics, pressure and coercion, explaining that he had been behaving in a way that he believed was normal. He also stated that there is important context missing from the allegations, but pledged to do "serious work" to address the issue.
Abuse allegations against Marilyn Manson: What we know
He will take a "serious step back" from public life
Earlier this month, one woman alleged that Callahan had stayed at her house and worn her down with requests to have sex. A few days later, another woman came forward and alleged that Callahan had engaged in non-consensual touching and had pressured her into having sex.
Ghislaine Maxwell: the socialite accused of sex-trafficking
Callahan, who gained prominence for his man on the street interviews and the HBO documentary, "This Place Rules," announced that he will begin therapy sessions, attend a 12-step program for Alcoholics Anonymous, and take a "serious step back" from public life.
Dan Schneider allegations continue