First day on the street: Scott's story
He was homeless for 17 years and dealt with substance abuse — now he's a success in real estate and helps others without homes.
Gentrification is impacting homelessness tremendously
Scott Purcell was homeless for 17 years. Over those years, Purcell struggled with substance abuse. He entered a treatment program in 1997. His sponsor encouraged him to take a crack at the real estate business.
People living around the street, people begging for heroin because they were withdrawing
"I do remember my actual first day of being homeless. The way that I became homeless actually was I was living with a friend of mine whose father introduced me to heroin in 1979, actually. And after living with them for a year, they threw me out. I mean, you know, I would go to jail. I'd come out. I'd have no place to live. So, then I'd start using again because I didn't have anything else to do. And then I'd end up going back to jail. So, this is the 1400 block of W. Street NW. It was probably one of the most notorious drug open air drug markets in the city for many, many years. What I remember about this street was a lot of misery, actually. After I got out of treatment for 28 days, they had a transitional program that they allowed me to go into for six months. So, my first year in real estate, I was the number four rookie for the company, which was good out of, you know, like 6,000 people. And I've just been on an upward trajectory ever since", Scott Purcell tells Brut.
When they decide to change their lives, they can
Purcell has worked in real estate for over 20 years — both residential and commercial. His experiences have helped him understand the causes of chronic homelessness. In 2001, Purcell bought his first home — a condominium in Dupont Circle, which is the same neighborhood where he once slept outside.
Brut.
Share on

Share on WhatsApp

Share on Facebook

Share on Twitter

Copy the URL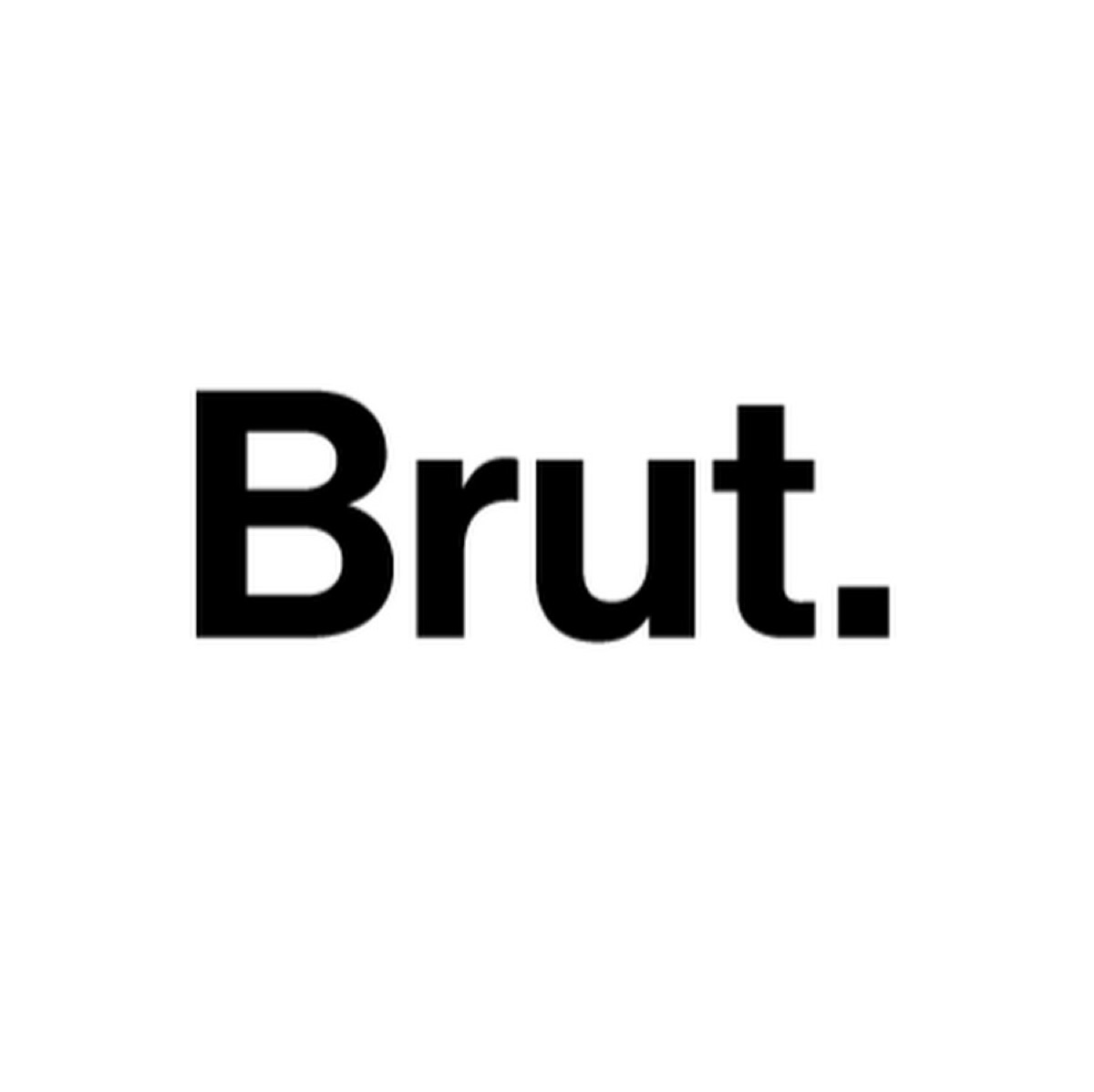 Brut.
January 22, 2020 11:19 AM