Homeless moms win battle over vacant house
Moms 4 Housing, an organization formed to combat the homelessness crisis, just made a major stride in Oakland — here's a look at how they did it.
Holding everyone accountable for the display of violence in the community
A group of homeless mothers who were evicted from a vacant Oakland home they occupied managed to flip the script and return to the house. Wedgewood Properties agreed to sell the home to the nonprofit Oakland Community Land Trust, which will turn it into permanent affordable housing. In November 2019, the group of black women activists called Moms 4 Housing and their children moved into the house to highlight the city's housing and homeless crisis.
They occupied the house for nearly 2 months before being evicted in a pre-dawn raid that drew criticism for excessive use of force
"This is a movement for housing being a human right because it is. It made me feel like the power of the movement. The people were heard across the world because that's the only thing that put pressure on our city officials and Wedgwood to be able to come to that negotiation. to even sit down because when we first moved into the house, Wedgwood would not even sit down and talk to us. The mayor of Oakland was silent up until, I believe, the eviction. Right now, we're trying to set up a meeting with the governor and the mayor to discuss policy change in California and what that looks like. So that's what's next for Moms 4 Housing. We're fighting for our survival", Dominique Walker, Moms 4 Housing co-founder tells Brut.
Moms 4 Housing is fighting gentrification
Walker says Wedgewood and other investment firms that specialize in flipping homes make the housing crisis worse — especially in the Bay Area, where the median price for a single-family home is $928,000 according to the California Association of Realtors (2019 median). Wedgewood had bought the house for $500,000 in July 2019 at a foreclosure auction. Walker says Moms 4 Housing will continue to fight until all unhoused people have shelter.
Brut.
Share on

Share on WhatsApp

Share on Facebook

Share on Twitter

Copy the URL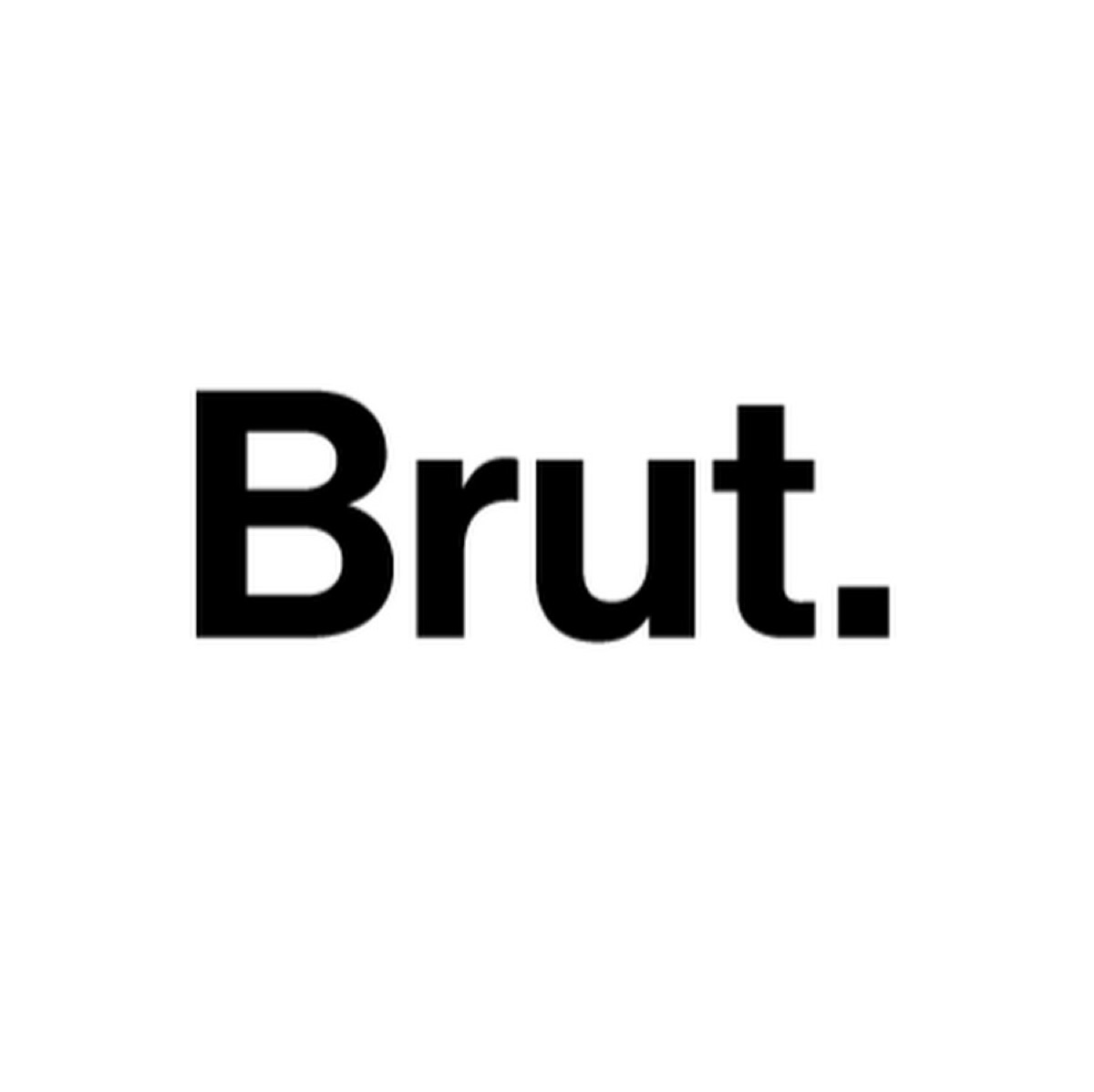 Brut.
January 31, 2020 4:58 PM