Man fosters terminally ill kids
He's buried 11 children over the past 30 years — but Mohamed Bzeek's heartbreak doesn't discourage him from loving terminally ill kids.
Every child has the right to have a family and a home
Mohamed Bzeek became known globally for fostering terminally ill children. When Brut. interviewed him in July 2018, he was caring for his foster daughter who was born with a rare brain defect. In December 2019, his foster daughter died — years after doctors had anticipated. Bzeek has buried 11 children over the 30 years he's been a foster parent in Los Angeles.
Doing more for those kids who have nobody
"To me, every child has the right to have a family. and a home. I adopted my daughter in January 2011. She was diagnosed with several problems. She is blind and deaf. She has almost no brain and has many convulsions. The only way to communicate with her is to touch her. When I took her, they told me, "If you are lucky. Maximum two months." Not even, some say a few weeks or maximum two months. She was six weeks old. And she died on her ninth birthday. So instead of celebrating her birthday, we celebrated her life. Kids who have terminal illness. Really, there is not many homes for them. You know they stay in the hospital, though, in the facility. Nobody wants to take them. So, I commit myself to take care of these kids as long as I am healthy and as long as I can provide good care for them", Mohamed Bzeek tells Brut.
Sleeping in the same room for nine years
Despite his heartbreak, he says he'll continue caring for children in need. Bzeek says his own experience with cancer in 2016 made him more compassionate toward sick children. Bzeek has fostered more than 80 children and says he plans to take care of more after taking a break.
Brut.
Share on

Share on WhatsApp

Share on Facebook

Share on Twitter

Copy the URL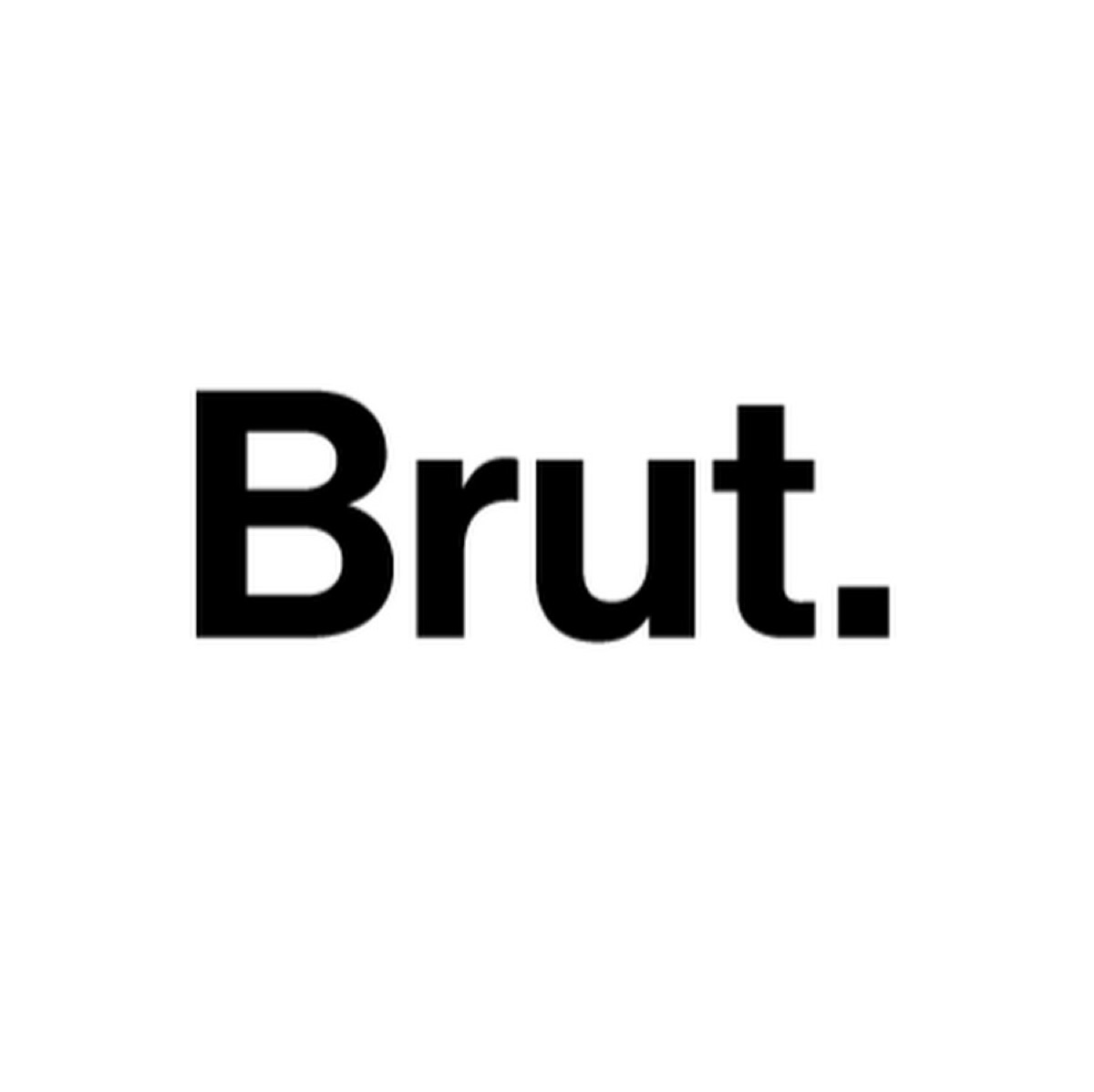 Brut.
January 25, 2020 2:57 PM