Michelle Obama wants young women in politics
Michelle Obama delivers a reality check on voters' inability to accept a woman as president — and offers hope for change that could finally put a woman in the White House.
Misogyny in U.S. politics
*Thinking back to 2016
On April 5, 2018, at the Simmons Leadership Conference, Michelle Obama took the time to address her disappointment at the fact that former First Lady, Senator, and Secretary of State Hillary Rodham Clinton lost the presidential election to President Donald Trump despite her decades of experience in government. Many accredit her loss to FBI director James Comey drawing attention to Clinton's emails days before the election, negatively impacting public perception and developing a level of mistrust despite no new conclusions being drawn by the FBI.
Former First Lady Obama also denied rumors that she would be running for president in the 2020 presidential election. "Look the reason why I don't want to run for president… my sense is that first of all, you have to want the job. And it has to be, you just can't say, 'Well, you're a woman, run.' Because there are millions of women out here who are inclined, who do have a passion for politics," Michelle Obama said in 2018.
Female campaigns in 2020
Throughout the 2020 Democratic presidential process, there have been a total of six Democrat female candidates who have campaigned for the nomination. Senator Kirsten Gillibrand (D-NY), Senator Kamala Harris (D-CA), and Marianne Williamson all dropped out before the primaries; both Williamson and Harris faced social media scrutiny for their policies and debate performances. This week, both Senator Amy Klobuchar (D-MN) and Senator Elizabeth Warren (D-MA) ended their campaigns after disappointing results from the Iowa caucuses and primary elections thus far. Both were observed and criticized for attacking their male counterparts Buttigieg, Sanders, and Bloomberg. Currently, there is still one female candidate in the race for the Democrat nomination: Representative Tulsi Gabbard (D-HI) who has 1 delegate. While it isn't looking like there will be a female presidential candidate this time around, there is still hope for future United States elections.
Brut.
Share on

Share on WhatsApp

Share on Facebook

Share on Twitter

Copy the URL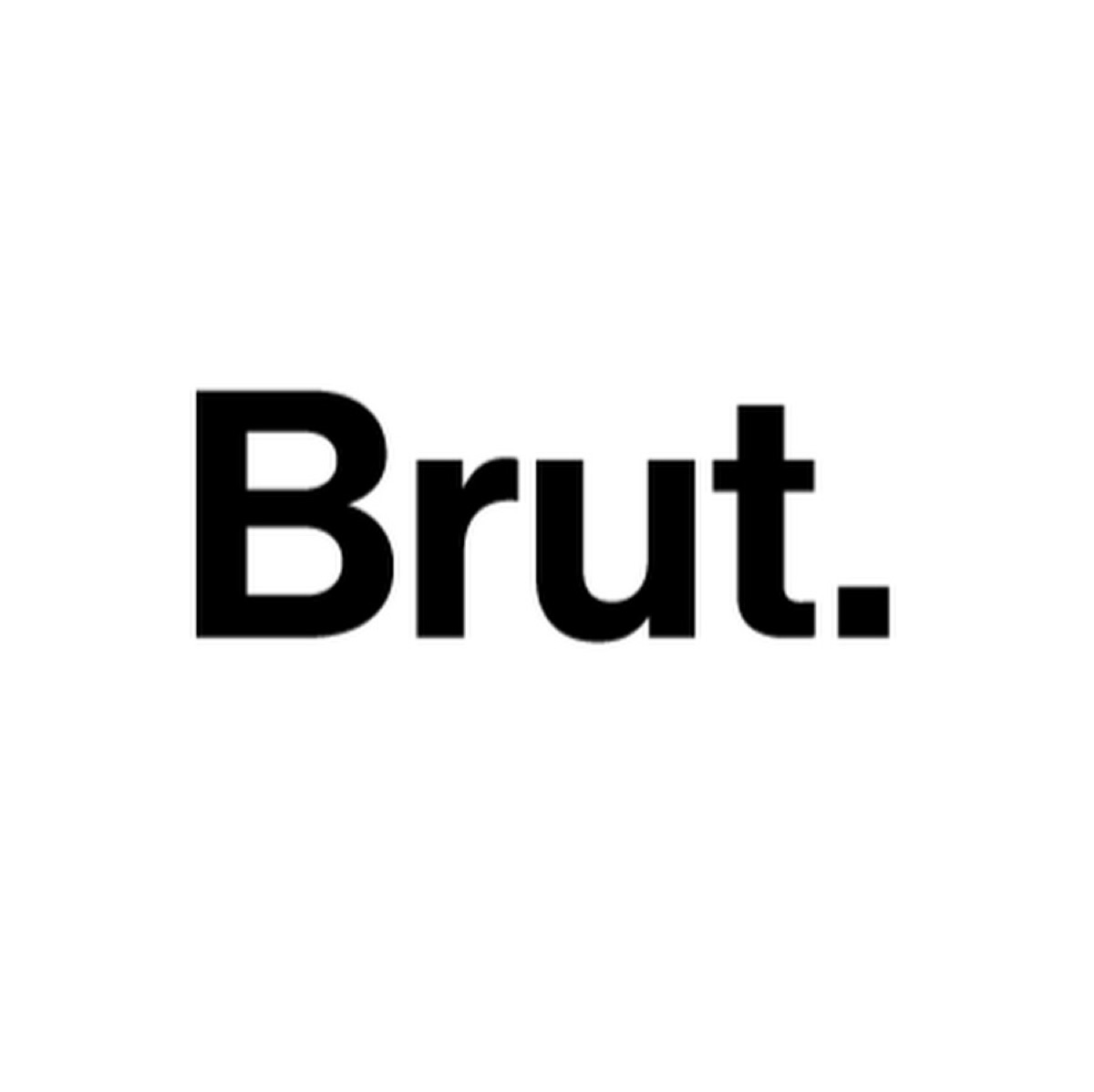 Brut.
April 6, 2018 1:27 PM