The Life of Ilhan Omar
She fled her country and spent four years in a refugee camp. Now, she's the first Somali-American in Congress. This is Ilhan Omar's story.
She fled a civil war and became the first Somali-American in Congress
Earlier years
Ilhan Omar was born the youngest of seven siblings in Mogadishu in 1982. At age 8, she fled the country with her family to escape its civil war — then spent four years in a Dadaab refugee camp in Kenya before immigrating to the U.S. in 1995. In 1997, the family settled in Minneapolis's Cedar-Riverside neighborhood — the heart of the Somali diaspora in the U.S. Omar's interest in politics began at 14, while acting as an interpreter for her grandfather at local DFL caucuses. In 2000, Omar became a U.S. citizen — she was 17.
Speaking out about an American promise not kept
After graduating from North Dakota State University, she started working as an educator in 2006. At 34, she launched her campaign for the Minnesota State House. She won House District 60B in southeast Minneapolis with 78.2% of the vote on November 8, 2016. 2 years later, she ran for Congress and became the first Somali-American lawmaker and one of the first of 2 Muslim women to be elected to Congress, along with Michigan's Rep. Rashida Tlaib.
A member of the Congressional Progressive Caucus, she has advocated for a living wage, Medicare for all, cancellation of student debt, abolishing ICE. On February 2019, she grabbed headlines over her tough questioning of Trump's special envoy to Venezuela. Omar faced accusations of anti-Semitism for criticizing the power of the Israeli lobby in Washington and questioning U.S.-Israeli relations. She also became a major target of Donald Trump — who accused her of praising al-Qaeda and downplaying the 9/11 terror attacks. On July 2019, Omar was once again at the center of Trump's attacks, along with 3 other congresswomen. A mother of 3, Omar has been seen alongside her daughter and climate activist Isra Hirsi. From refugee to Congresswoman, Omar will publish her memoir titled "This is What America Looks Like" in 2020.
Brut.
Share on

Share on WhatsApp

Share on Facebook

Share on Twitter

Copy the URL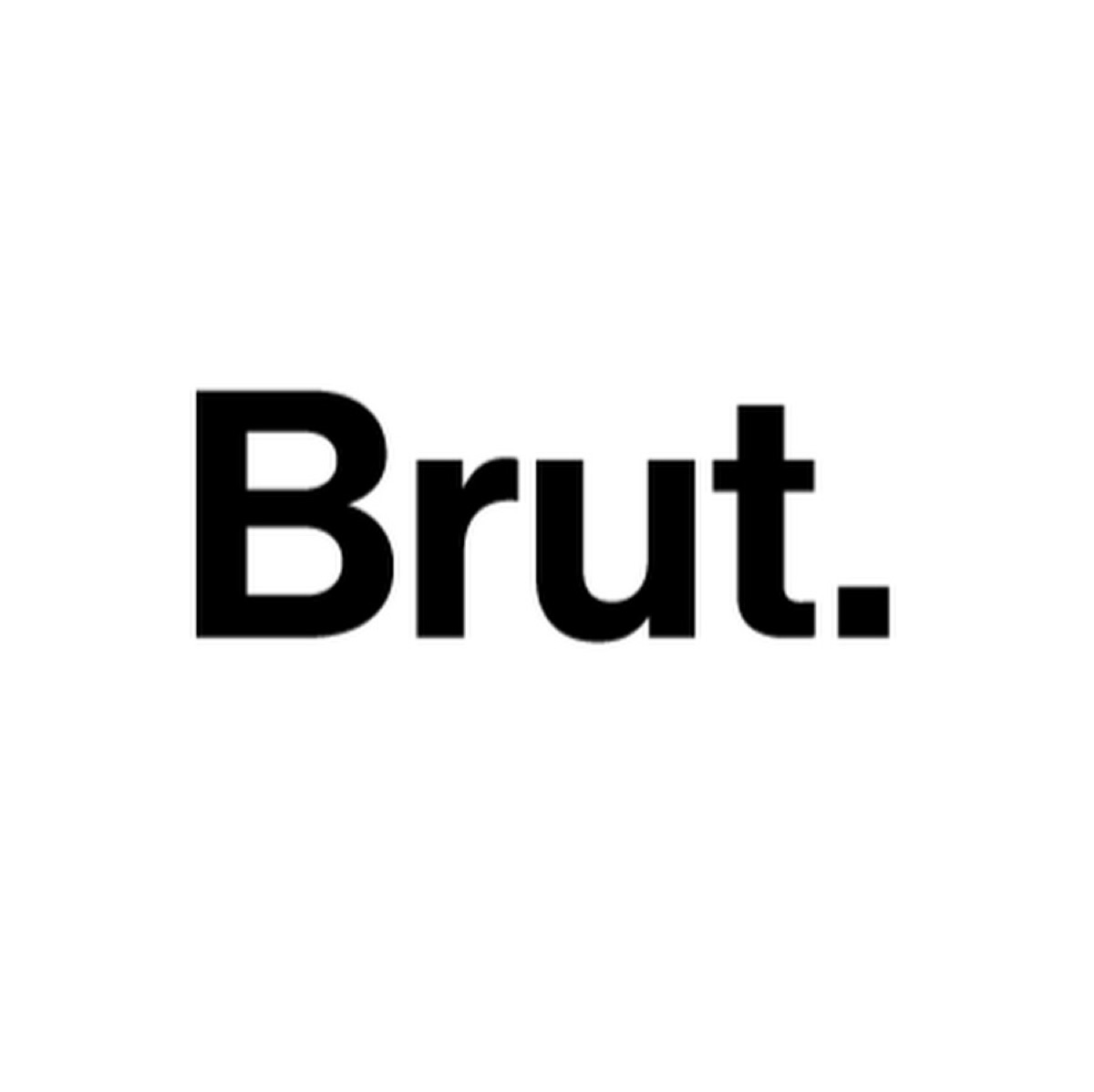 Brut.
January 7, 2020 10:57 AM