The life of Joe Biden
He's now the front-runner of the Democratic primary. This is the life of Joe Biden.
He was Barack Obama's Vice President. He lived through multiple tragedies. Donald Trump calls him "Sleepy Joe." This is Joe Biden.
Joseph Robinette Biden was born in 1942 in Scranton, Pennsylvania
He was the first of four children. As a child, he was bullied by classmates over his stutter. At 10, he moved to Delaware and later attended the prestigious Archmere Academy prep school. During his adolescence, his role models were Martin Luther King, John F. Kennedy and Bobby Kennedy. At 22, he met Neilia Hunter on spring break. They married the next year and had 3 children.
In 1965, he earned a B.A. from the University of Delaware with a double major in history and political science
Three years later, he earned a law degree from Syracuse University. He started practicing law at a firm in Wilmington, Delaware while also working part-time as a public defender. At 29, he became the 5th youngest senator in US history, representing Delaware. 6 weeks later, tragedy struck. He revealed, "While I was in Washington hiring staff, I got a phone call. My wife and three children were Christmas shopping, a tractor trailer broadsided them and killed my wife and killed my daughter. And they weren't sure that my sons would live." On January 5th, 1973, he was sworn into the Senate from his son Beau's hospital room. In order to take care of his sons, he stayed in Delaware and commuted daily to Washington, earning the nickname "Amtrak Joe."
36 years in the U.S. Senate
He spent 36 years in the U.S. Senate chairing multiple committees and overseeing major national moments— like the Clarence Thomas hearings. He pushed for a drug sentencing law that became controversial for its racial disparities. At 33, he met Jill Tracy Jacobs. They married 2 years later, after his sons told him it was time. In 1980, he became a dad for the fourth time with the birth of Ashley.
Climate change pioneer and presidential candidate
In 1987, he became a climate change pioneer by introducing the Global Climate Protection Act. At 45, he ran for president for the first time, but dropped out after suffering a life-threatening brain aneurysm. In 2007, he ran again but dropped out as the race became dominated by Barack Obama and Hillary Clinton. In 2008, he was announced as Obama's running mate. As Vice President, he became known for his folksiness and frequent gaffs. But he was also very involved in the administration's foreign policy. In 2015, his son, Beau, succumbed to brain cancer at the age of 46. One year later, Obama placed Biden in charge of the Cancer Moonshot — a bold initiative to "end cancer as we know it." At 74, Obama surprised him with the nation's highest civilian honor, the Presidential Medal of Freedom. On April 19, 2019, he announced his candidacy for President. Biden is running a campaign based on returning to the Obama years. He's advocating for reform of the system, not revolution.
Brut.
Share on

Share on WhatsApp

Share on Facebook

Share on Twitter

Copy the URL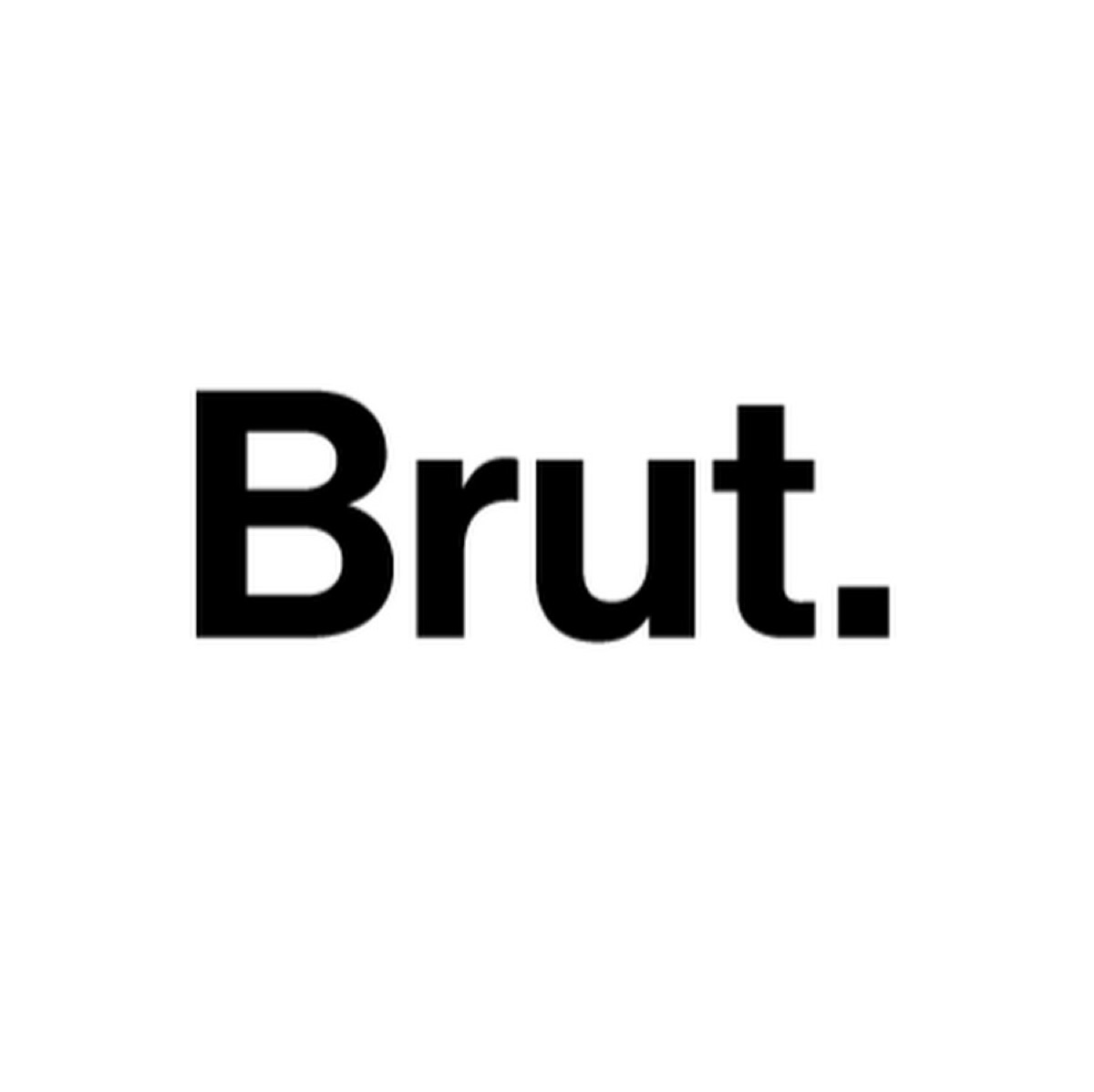 Brut.
March 4, 2020 12:58 PM