Who is Roger Stone?
Roger Stone, Trump loyalist and self-described "agent provocateur" has been sentenced to 3 years, 4 months in prison amid uproar after Donald Trump criticized the prosecutors' sentencing recommendation. This is his story.
He's a Republican political strategist, and a self-described "agent provocateur." This is Roger Stone. Before becoming a Republican, Stone was a JFK supporter at 8 years old. He's worked on Republican campaigns since the 1970s. When he was just 19, his name first came up amid a famous scandal. He met Donald Trump in 1979 and encouraged him to run for president since the late 1980s.
Found guilty
In 2016, Stone was briefly an advisor on Trump's campaign. In November 2019, Stone was found guilty of 7 criminal counts including obstruction of justice, witness tampering, and lying to Congress. His conviction is connected to the release by Wikileaks of thousands of emails stolen from Hillary Clinton's campaign. Stone later denied any involvement with Assange.
His sentence
In February 2020, the prosecution recommended a sentence of 7 to 9 years in jail, for Stone. But then in a dramatic move, the DOJ overruled the recommendations the day after Trump tweeted about it. 4 of the prosecutors on Stone's case resigned, amid fears the Executive branch of the government is interfering with the DOJ. He is the 6th Trump aide to be convicted of charges as part of the Mueller probe.
What does this mean?
Judge Amy Berman Jackson sentenced Stone to 40 months in federal prison, but he is a friend to Donald Trump. Since he is an ally to President Trump, most people are expecting him to be eventually pardoned by the President. At least in the eyes of legal observers, being a friend to Trump, or someone her personally favors, seems to be enough to severely minimize the essential force of the law. Alas, Roger Stone appears to only be the most recent, obvious face of Trump's efforts to eliminate the boundaries surrounding the justice department's independence.
Brut.
Share on

Share on WhatsApp

Share on Facebook

Share on Twitter

Copy the URL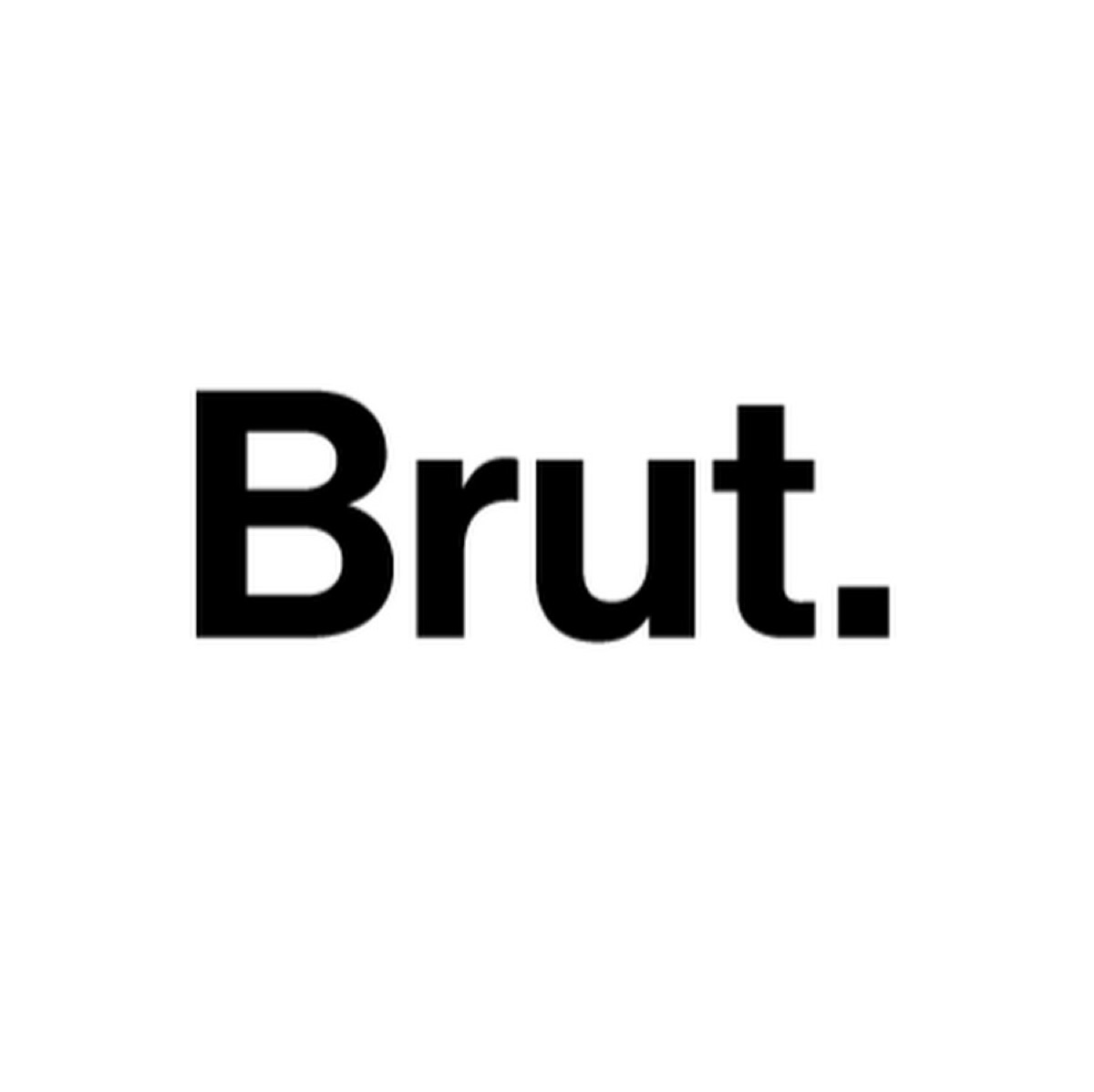 Brut.
February 20, 2020 5:27 PM