These Bikinis Limit Water Waste
By using a process called digital printing, Adore Me is helping to reduce water use and pollution in the fashion industry.
Print out bikinis save water waste
Why are these bikinis better for the environment?
Adore Me is a women's apparel company that used digital printing in its new line of swimwear. Digital printing transfers colors and designs directly onto fabric.The traditional screen-printing technique requires customized equipment, multiple washes, and is disastrous for the environment. The World Bank actually estimates 20% of global industrial water pollution comes from textile dyeing and processes. There's different washings and reparations that the fabric has to go through and there's fewer of this needed for digital printing than for screen-printing. And then also on the other side, after it's printed, then there's fewer washes and processing that the fabric has to do. So all of that culminates to less water being used, which is great. Digital printing can also lead to better designs with photo-real prints and fine lines.
"Digital printing has actually been around for a while. It's not super revolutionary, it's not going to save the world tomorrow, and we know that, but it's a little change and a little step that we can take that has a positive impact and a positive step forward as we start looking at different ways we can improve, make our product better for our customer, for the workers, for the environment, and just for our company as a whole," Lead Designer Arianna Levin shares with Brut.
Who is Adore Me?
Adore Me was founded in 2012 by Morgan Hermand-Waiche during his time as a student at Harvard Business School. Based in New York City, their products include lingerie, sleepwear, activewear, swimsuits, and related apparel. The company promotes body positivity and inclusivity with an offering of plus-sizes as well as partnerships with Girls Inc. and feminist photographers and models. They also piloted the Embrace Life, Disrupt Fashion initiative in 2020 to take initiative on change towards sustainabilityin technology and educating others on the most eco-efficient business practices.
Brut.
Find out more on Adore Me
Share on

Share on WhatsApp

Share on Facebook

Share on Twitter

Copy the URL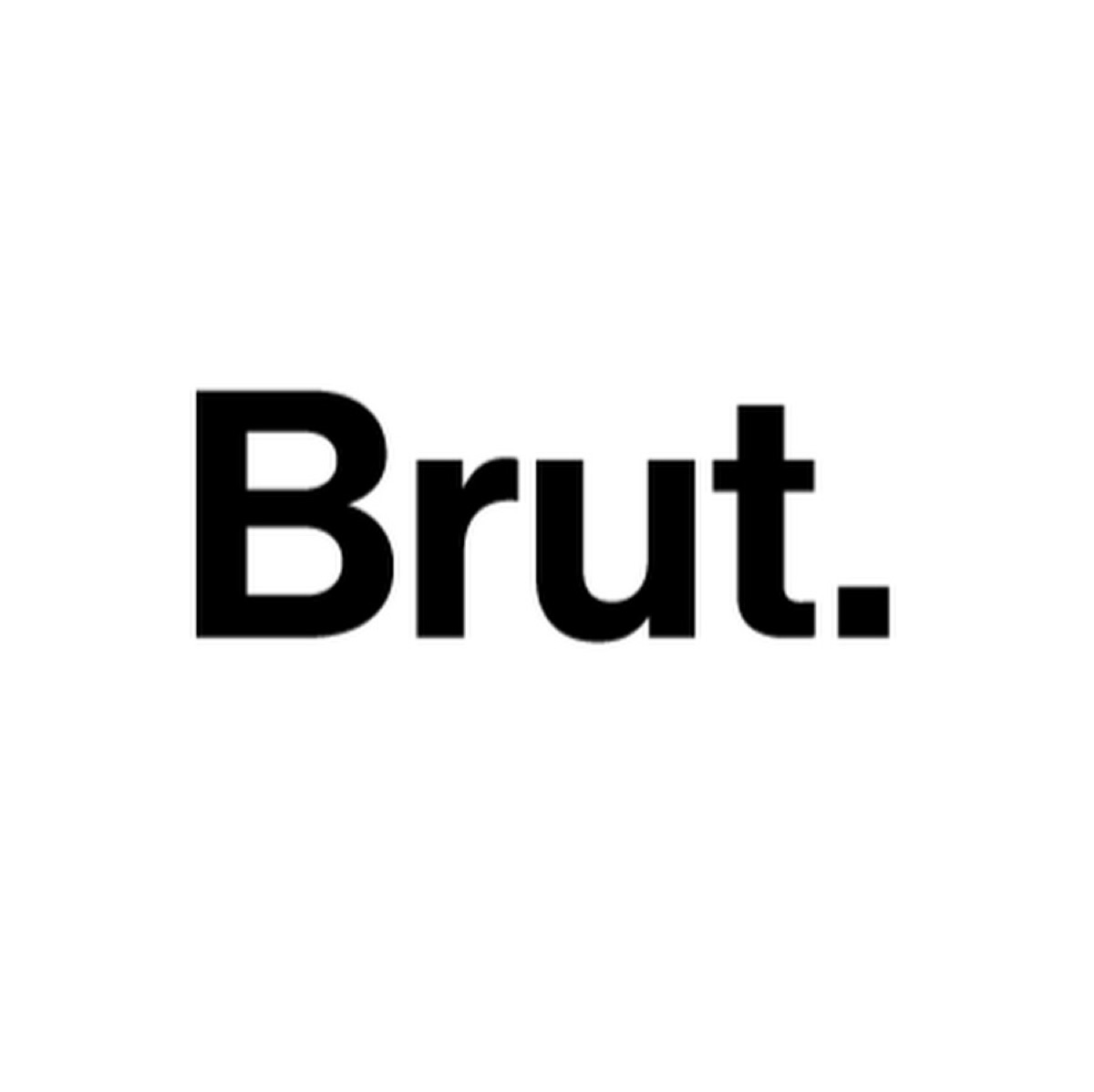 Brut.
March 11, 2020 3:58 PM