The life of Mac Miller
He was one of the rising stars of hip-hop, but battled depression and drug addiction before his untimely death. This is the story of Mac Miller.
Mac Miller, tortured rapper
The artist died at the age of 26 from an overdose in 2018. In 2020 a posthumous album, "Circles", was released
In 2012, Mac Miller analyzed in a singular way the speed of his success. "I was just a kid putting music on the Internet, and then my fans went wild. And it wasn't until my fan community was undeniable that people started to care who I was. So, I have to say thank you for everything to my fans, because without these people who support me, I would do nothing." The rapper died of an overdose at the age of 26 in 2018. Back on his journey.
Success at 19 years
Malcolm McCormick was born in 1992 in Pittsburgh to a photographer mother and an architect father. His mother encouraged him to learn piano and guitar, but he preferred rap battles, in which he met Wiz Khalifa. At 15, he posted his first mixtapes on the Internet. In 2010, he signed with Rostrum Records, an independent label from Pittsburgh. He released the title Donald Trump, in which he glorified the financial success of the future American president. But in 2015, he tweeted: Please don't elect that asshole.
At 19, he released his first album, Blue Slide Park. If the disc rose to the top of sales in the United States, it was badly received by American critics, and that greatly affected the young rapper. Many critics were on me, as a person. You are 19 years old; you are enthusiastic about the idea of releasing your first album, you are releasing it, and nobody has any respect for what you did, he lamented in 2013. At 20, he received the Social Star Award from the BMI Urban Awards. In 2012, during his first tour, he started taking different drugs to manage his stress. At 21, he created his own label, REMember Music, and produced under the name of Larry Fisherman.
A deep depression
Between 2016 and 2018, he was in a relationship with the singer Ariana Grande. They had already recorded a title together in 2013. On June 4, 2017, he accompanied him on stage during his concert in Manchester, which pays tribute to the victims of the attack.
Over the course of his albums, his words are getting darker, and he doesn't hesitate to talk about his addictions and his depression. The day before he died, he said in an interview that he no longer wanted to be depressed. On September 7, 2018, just weeks after the release of his 5th album, he was found dead at his Los Angeles home.
The autopsy report reveals that he succumbed to a toxic mixture of drugs including fentanyl, a potent opiate, cocaine and alcohol. A few days later, Ariana Grande, from whom he had been separated for several months, paid tribute to him on his Instagram account: I am really sorry for not having relieved or made your pain go away. I really wanted it. He was the kindest and sweetest of souls, he did not deserve his demons. On January 17, 2020, his posthumous album, "Circles", was released.
Brut.
Share on

Share on WhatsApp

Share on Facebook

Share on Twitter

Copy the URL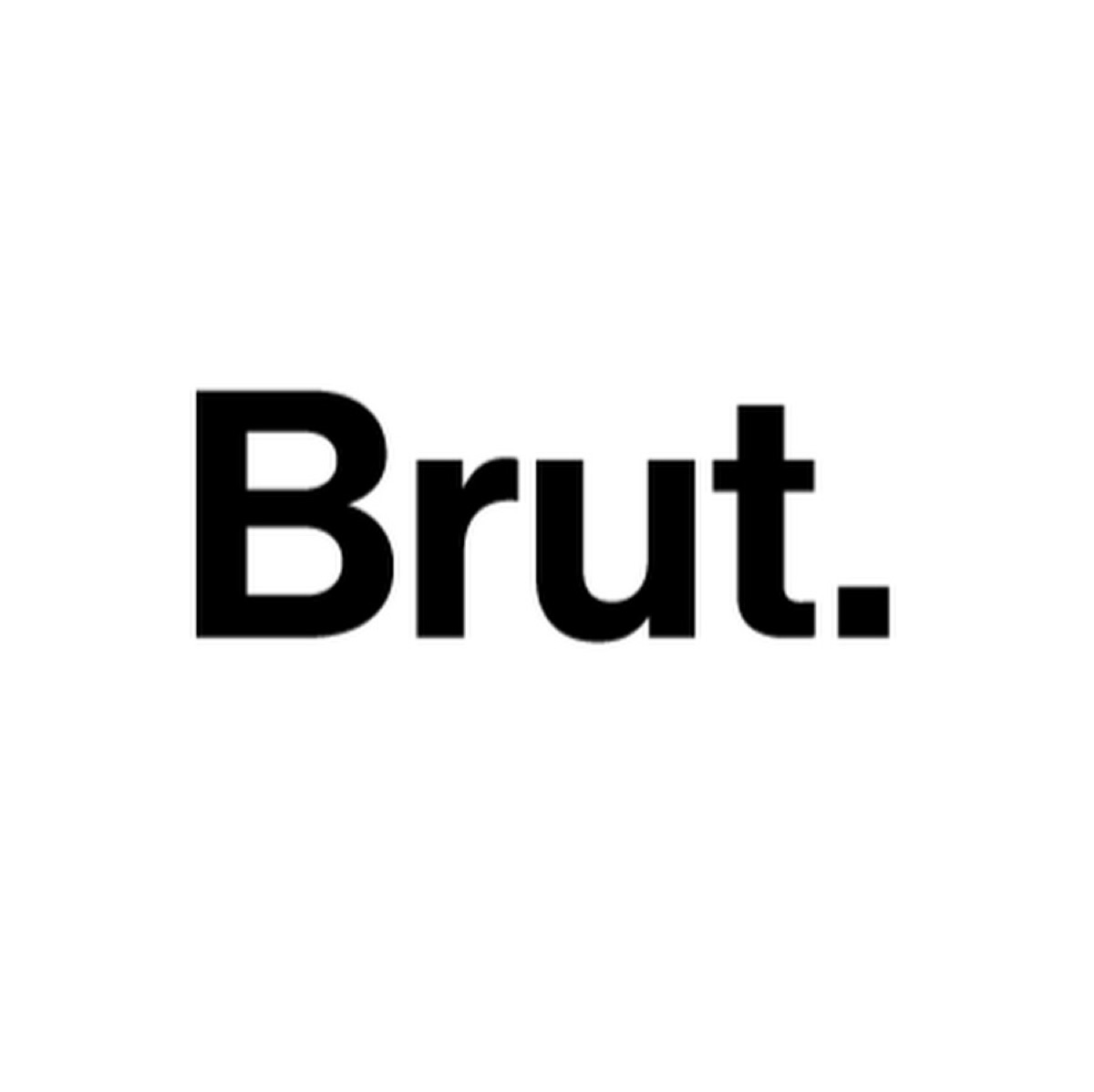 Brut.
17 January 2020 10:57