The life of Kobe Bryant
Kobe Bryant, a life beyond basketball.
"To be honest with you, I don't miss playing in the NBA, and I don't miss the career. It was 20 great years. I was very fortunate to play that long and, but now I watch it through my daughter, my daughter plays every day, so I enjoy watching her develop, and that's about it." He won 5 NBA titles, 2 Olympic gold medals, and is the 4th-highest scorer in NBA history. This is the story of Kobe Bryant.
His unique childhood
He was born in 1978, in Philadelphia. His father was a professional basketball player. According to legend, he was named "Kobe" after the famous steaks, which his father discovered on a trip to Japan. He spent parts of his childhood in Italy and France, where his father was playing at the time. In 1992, he returned to the Philadelphia area to play for Lower Merion's high school team. He once said Philadelphia taught him ""How to be tough. How to have thick skin. There's not one playground around here where people just play basketball and don't talk trash. It's just non-existent, just non-existent. So, my family, we're just a bunch of trash-talkers, every park I went to is a bunch of trash-talking. It teaches you how to have thick skin." Growing up, he idolized Magic Johnson and Michael Jordan. When he was 17, he became one of the youngest players in NBA history when he was drafted by the Charlotte Hornets before being traded into the Los Angeles Lakers. He would play for them for 20 years. He was one of the first players to skip college and go straight from high school to the NBA. In 2000, he won his first NBA championship with the Lakers, a title he would go on to earn 4 more times: in 2001, 2002, 2009, and 2010.
The legacy he left behind
In the early 2000s, he and teammate Shaquille O'Neal formed a legendary duo. When he was 23, he married Vanessa Laine. They would go on to have 4 daughters. In 2003, he was accused of rape by a 19-year-old hotel employee. He said the encounter was consensual. The charges were eventually dropped because the woman declined to testify. In 2015, he explained in the documentary "Kobe Bryant's Muse" that his nickname, "Black Mamba," was inspired by the deadly snake and by a character in Quentin Tarantino's "Kill Bill." In January 2006, he scored 81 points against the Toronto Raptors, the second highest in a single game in NBA history, after Wilt Chamberlain's 100 points in 1962. For the 2006-2007 season, he changed his number from 8 to 24, a nod to Michael Jordan's number, 23. In 2008 and 2012, he won 2 gold medals with the US Olympic team. In 2011, his wife asked for a divorce, but the couple reconciled 2 years later, and went on to create the Kobe and Vanessa Bryant Family Foundation, which helps homeless people. On April 13, 2016, during his final NBA game, against the Utah Jazz, he scored 60 points. On December 18, 2017, both his numbers, 8 and 24, were retired by the Lakers. When he was 39, he won an Oscar for best animated short, for a movie based on his childhood. On January 26, 2020, Kobe Bryant died in a helicopter crash on the way to a basketball game with his 13-year-old daughter Gianna, also, a rising star of basketball. Kobe Bryant was 41 years old.
Brut.
Share on

Share on WhatsApp

Share on Facebook

Share on Twitter

Copy the URL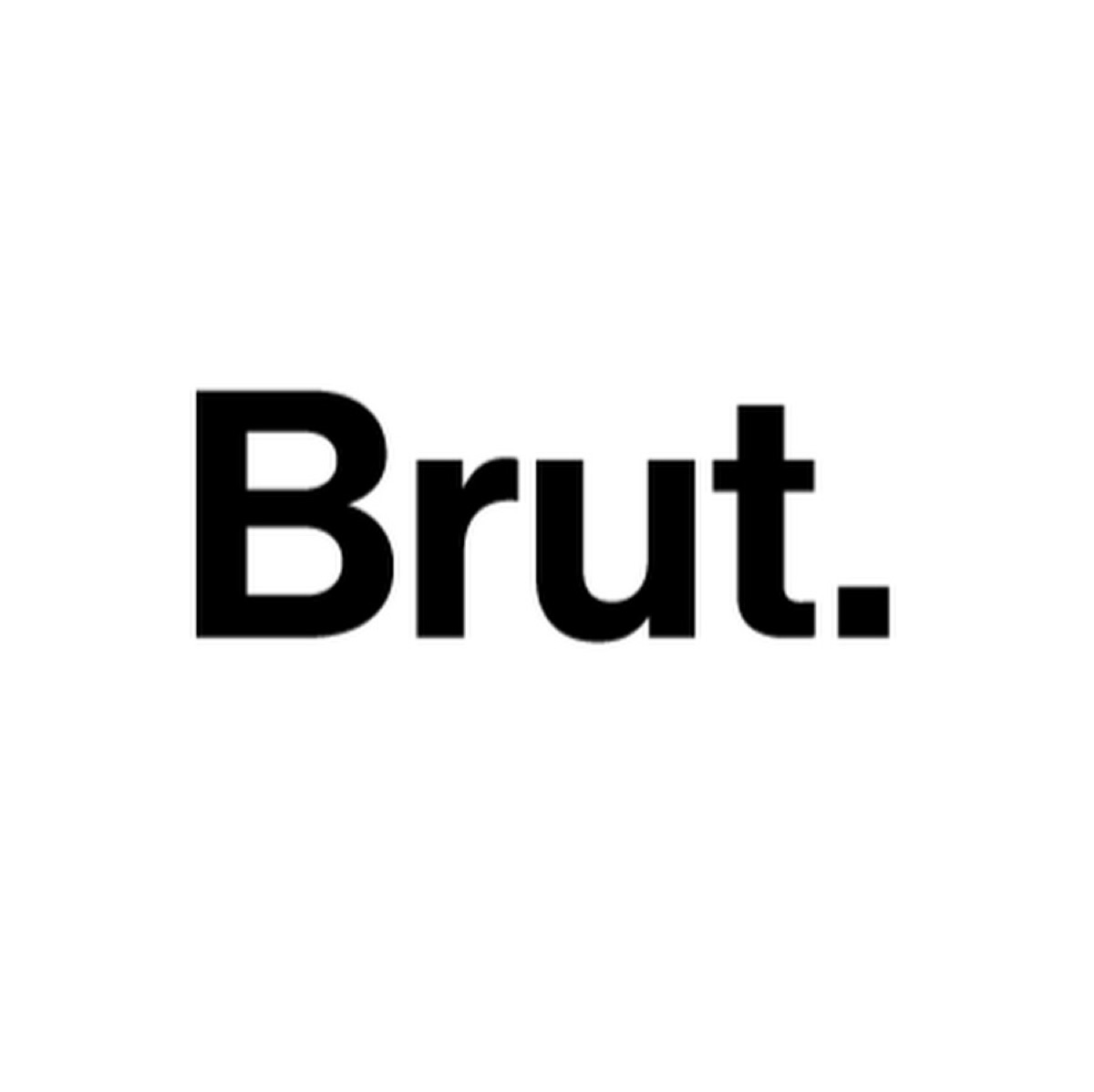 Brut.
27 January 2020 15:23