Trump's obsession with a book he wrote
Trump says his favorite book is the Bible. Guess who wrote his second favorite book?
Stranger than Fiction
Trump: The Art of the Deal is the 1987 book credited to Donald Trump and journalist Tony Schwartz
Part memoir and part business-advice book, it was the first book credited to Trump, and helped to make him a "household name". It reached #1 on The New York Times Best Seller list, stayed there for 13 weeks, and altogether held a position on the list for 48 weeks. The book received additional attention during Trump's 2016 campaign for the presidency of the United States. He cited it as one of his proudest accomplishments and his second-favorite book after the Bible.
Schwartz called writing the book his "greatest regret in life, without question,"
Both he and the book's publisher, Howard Kaminsky, said that Trump had played no role in the actual writing of the book. Trump has personally given conflicting accounts on the question of authorship. Schwartz later suggested that the work be "recategorized as fiction". The book talks about Trump's childhood in Jamaica Estates, Queens. It then describes his early work in Brooklyn prior to moving to Manhattan and building The Trump Organization, his actions and thoughts in developing the Grand Hyatt Hotel and Trump Tower, in renovating Wollman Rink, and regarding various other projects. The book also contains an 11-step formula for business success, inspired by Norman Vincent Peale's The Power of Positive Thinking.
The book coined the phrase "truthful hyperbole" describing "an innocent form of exaggeration—and a very effective form of promotion." Schwartz said Trump loved that phrase. In January 2017, the phrase was noted for its similarity to the phrase "alternative facts" coined by Counselor to the President Kellyanne Conway when she defended White House Press Secretary Sean Spicer's statements about the attendance at Trump's inauguration as President of the United States. Based on Trump's tax returns between 1985 and 1994 which showed a loss greater than "nearly any other individual American taxpayer" during that period, co-author Schwartz suggested that the book might be "recategorized as fiction".
Brut.
Share on

Share on WhatsApp

Share on Facebook

Share on Twitter

Copy the URL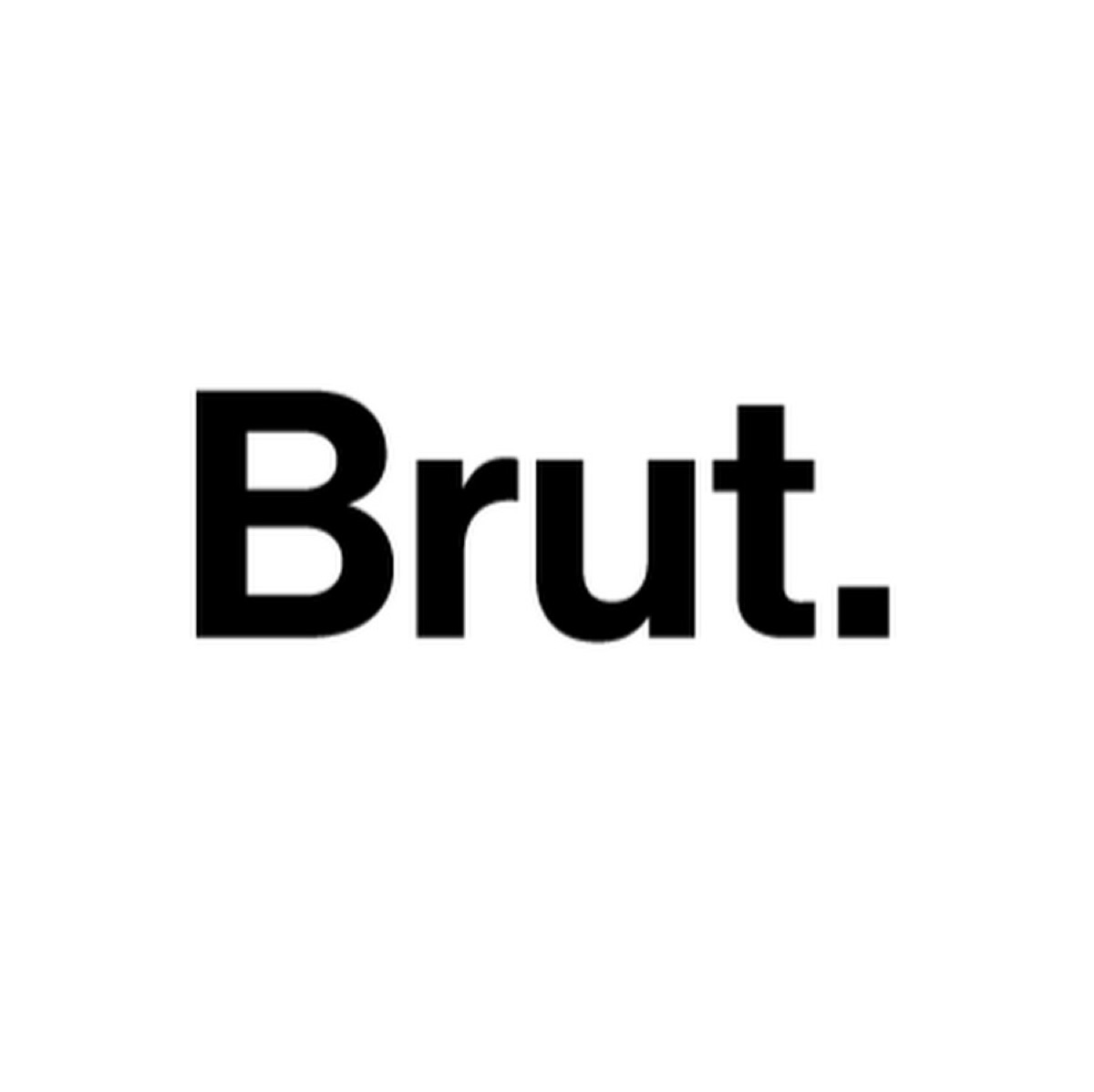 Brut.
February 11, 2020 12:57 PM