Harvey Keitel tells his life story
Harvey Keitel goes way back with Martin Scorsese — from "Mean Streets" to "The Irishman" — as well as Quentin Tarantino and Robert De Niro. Here, the legendary actor shares some of the most memorable moments in his career.
Meet Harvey Keitel
A former Marine who became a muse to Martin Scorsese, he co-produced Quentin Tarantino's first film, he has acted in nearly 120 movies: This is Harvey Keitel. Harvey Keitel was born in 1939 in New York City to a Romanian mother and a Polish father. He started working on his acting skills according to the Actor's Studio method, which involves experiencing emotions rather than performing them. It was by chance and thanks to a mutual friend that he met Robert De Niro. At 27, he met Martin Scorsese, who offered him his first movie role.
Tough Break
In 1972, he was the one to convince Robert De Niro to accept the role of Johnny Boy in Martin Scorsese's Mean Streets. At 34, he persuaded Martin Scorsese to offer him the role of the pimp in Taxi Driver and prepared for the role with a former pimp he met in his neighborhood, Hell's Kitchen. In 1976, he started filming Apocalypse Now in the Philippines. After 3 weeks, however, director Francis Ford Coppola decided to replace him with Martin Sheen.
The Big Break
In the early 1990s, he decided to co-produce Reservoir Dogs, the first film from Quentin Tarantino, in which he played the leading role. At 53, when he had mostly played supporting characters, his lauded performances in "Reservoir Dogs" and "Bad Lieutenant" began to earn him leading roles in films such as "The Piano." At 57, he left the set of "Eyes Wide Shut" before the end of the shoot, and Stanley Kubrick chose Sydney Pollack as his replacement. Rumors swirled about the reasons for his departure.
Acting with Friends
In both 2012 and 2014, he appeared in films by director Wes Anderson: "Moonrise Kingdom" and "The Grand Budapest Hotel." At 74, he made an appearance in the video for the Beyoncé song "Pretty Hurts." At 80, he again joined forces with his friends Martin Scorsese and Robert De Niro in "The Irishman" produced by Netflix.
Brut.
Share on

Share on WhatsApp

Share on Facebook

Share on Twitter

Copy the URL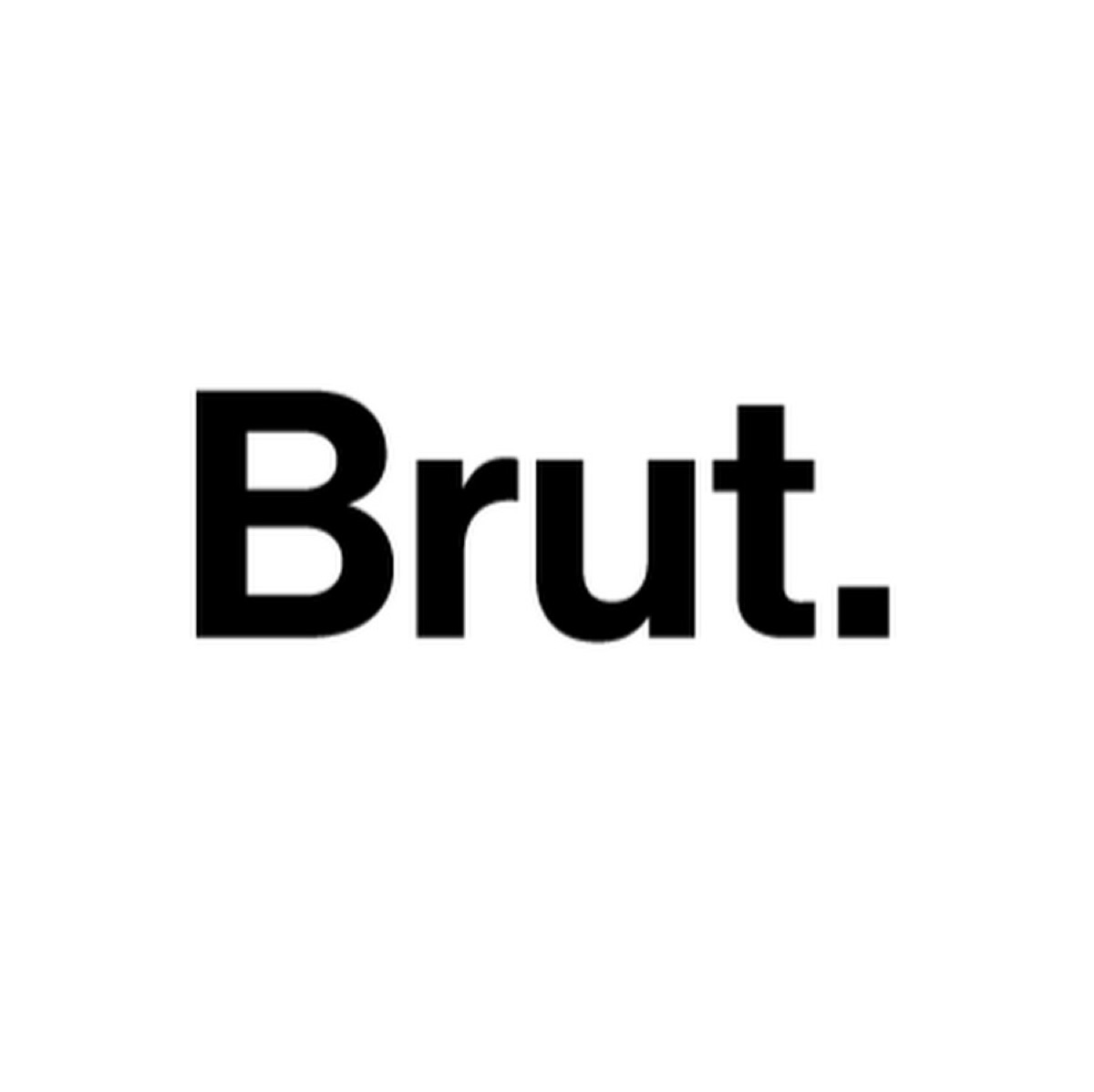 Brut.
December 16, 2019 11:19 AM