The story of Adam Sandler
His movies have grossed over $2 billion dollars — but behind the slapstick comedy, who is the real Adam Sandler?
Actor, Comedian and Funny Musician
Adam Sandler was born 1 of 4 children in 1966 to a Jewish family in Brooklyn. His parents were a teacher and engineer, and moved the family to Manchester, New Hampshire when he was 6. He credits his father for instilling him with a commitment to family. As a teen, he developed a love of comedy after being challenged by his brother to perform standup at a Boston comedy club. He later attributed his in-your-face style to growing up in an unapologetically assertive family.
He went on to star in many Hollywood feature films that have grossed over $2 billion at the box office combined
After graduating from NYU's Tisch School of the Arts, he pursued a career in comedy and landed minor roles on The Cosby Show and on MTV before landing a gig on Saturday Night Live in 1990. His stint on SNL catapulted him to stardom. For the next 15 years, he became a poster boy for the slapstick and physical humor in comedies like Billy Madison, Happy Gilmore, and The Waterboy.
More behind the comedy
In addition to acting, he's recorded several comedy albums, with 1993's They're All Gonna Laugh at You receiving a Grammy nomination and cementing his raunchy and offensive style. Sandler and actor Jackie Titone were married in 2003. They have two daughters. Shortly after they were married, Sandler's father Stanley died. Sandler has also taken dramatic roles critically acclaimed films like The Meyerowitz Stories and Uncut Gems. He has also supported charities for children with autism, families of 9/11 victims, and after school programs. With his films having grossed over $2 billion at the box office, Sandler has made a career as one of the defining comics of an era.
Brut.
Share on

Share on WhatsApp

Share on Facebook

Share on Twitter

Copy the URL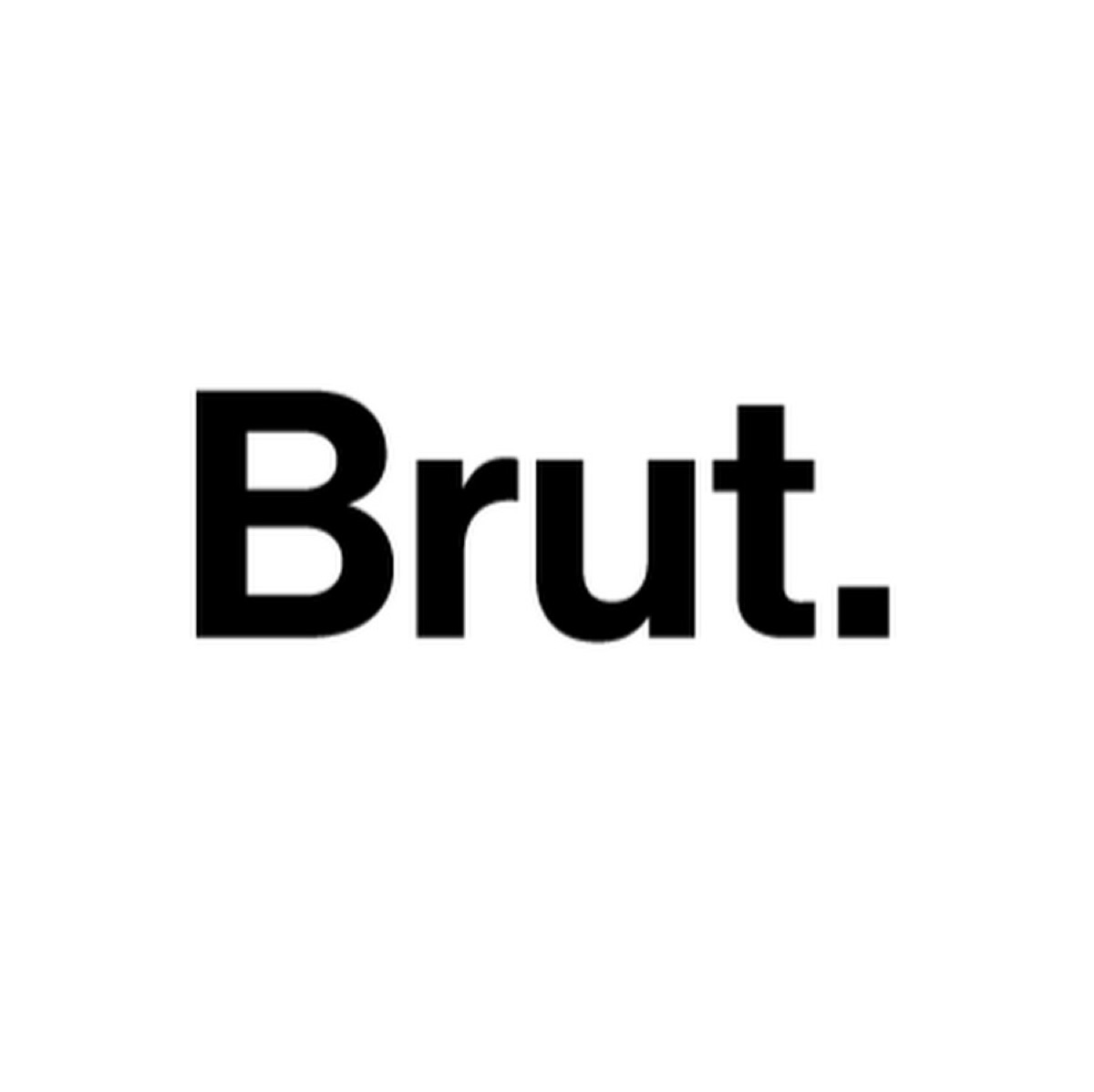 Brut.
December 25, 2019 11:19 AM