Coronavirus: 17-year-old dies in California
The first known death of a minor from COVID-19 in the U.S. was in Los Angeles County on March 18 — but his family didn't learn about the virus diagnosis until after the funeral.
Remembering William
The first known case of a minor dying from COVID-19 in the U.S. was in Los Angeles County on March 18, 2020. Initial reports said 17-year-old William was turned away from an urgent care because he didn't have insurance. But that information was incorrect and resulted from miscommunication with the family, according to Lancaster Mayor R. Rex Parris. "It was on Wednesday that he got really sick at home. His father, who had Kaiser insurance, called Kaiser and, you know, asked him what to do. And when he described the symptoms, Kaiser said take him to the emergency room based upon the symptoms, which was the correct thing to do. And on the way to the emergency room, William had a cardiac arrest at the emergency room. They revived him and he lived for about six hours. It was pathology that revealed he had COVID-19.", Mayor Parris shared with Brut.
Parris says the family didn't learn about the COVID-19 diagnosis until after his funeral
"When they heard the news about somebody in Lancaster, 17 years old, who died from COVID-19, and that was from Governor Newsom and Mayor Eric Garcetti in Los Angeles, that they heard this. They called the doctor and asked if they were talking about William and. They were, in fact, talking about William.", he continues. LA County health officials later said there may be an alternative cause of death for the minor and asked the CDC to investigate. But Parris says the city of Lancaster hasn't been given any updates. "I'm not sure as to why Los Angeles County public health all of a sudden de-listed him as having COVID-19, although they don't deny that he had COVID-19. They said that he died from complications or other complications. Well, we know what he died from. You know, we know what the pathologists report said. He died from septic shock subsequent to pneumonia. That's what people die from when you have a COVID-19.", Mayor Parris states.
While the majority of deaths related to COVID-19 are people over 65, even young adults and children can be vulnerable to the virus
A 17-year-old died in New Orleans, an infant died after testing positive for the coronavirus in Chicago, and New York has also reported its first death of a child with an underlying condition. "Well, the lesson we learned is get the kids home. Make them stay home… And, you know, we've closed everything now.", he concludes.
Brut.
Share on

Share on WhatsApp

Share on Facebook

Share on Twitter

Copy the URL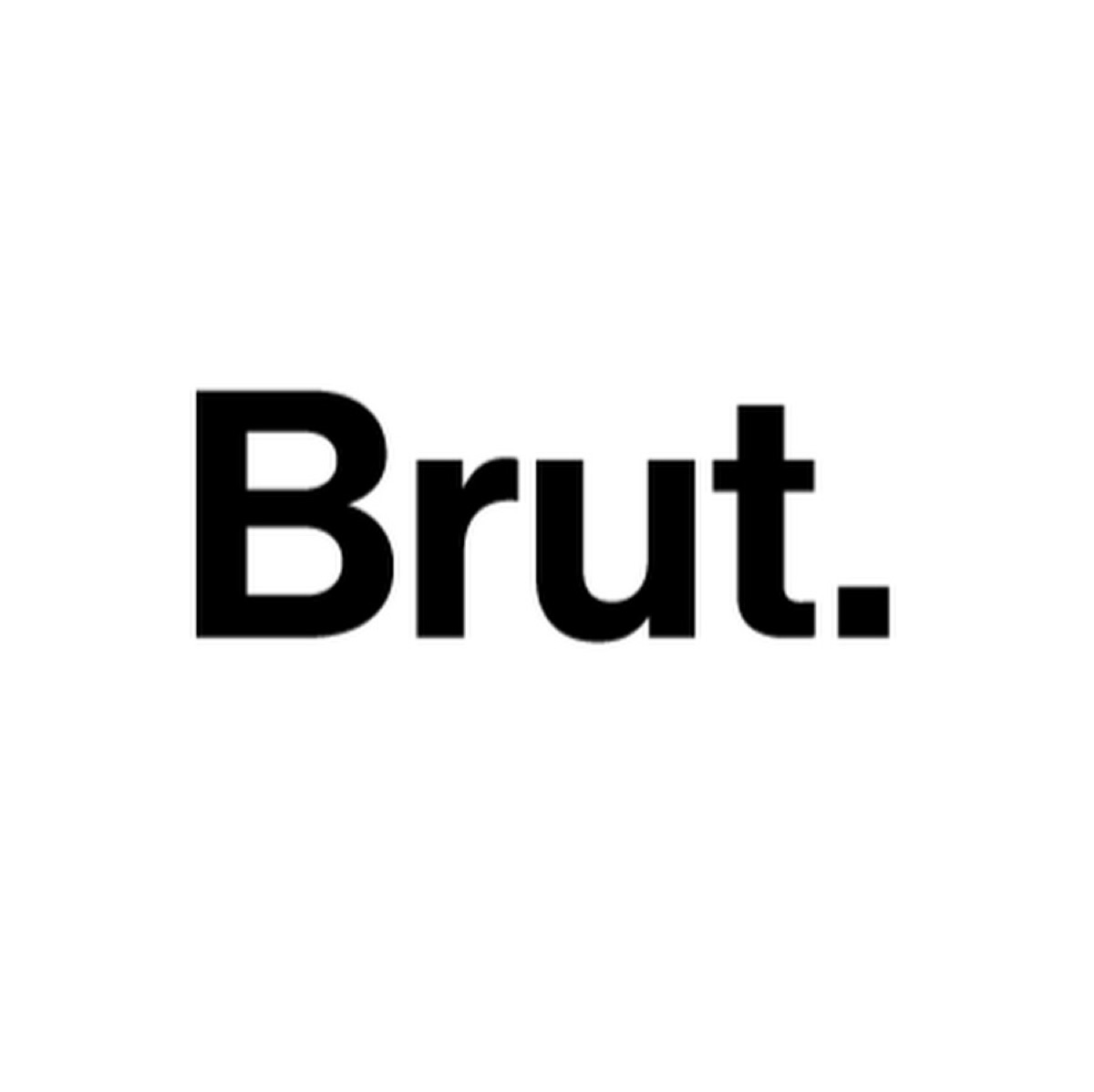 Brut.
March 31, 2020 11:57 PM