Invisible Hands helps people shop amid outbreak
"Miss, today's my 80th birthday and that's the best present you could have given me." With thousands of volunteers in NYC and New Jersey, Invisible Hands is a network venturing into grocery stores and pharmacies for those who cannot risk getting sick. 👐 (with Global Citizen)
Invisible Hands bringing visible aid amid crisis
Healthy volunteers helping those at high risk
During such tumultuous times, able bodied good samaritans, including Simone Politanco and Healy Chait, have recently sprung into action, inspired by the medical professionals bravely combating the spread of COVID-19 and the dangers that the elderly and at-risk individuals are now faced with. Together with Mimi Aboubaker and Liam Elkind, they have founded Invisible Hands, a non-profit network of volunteers dedicated to the pick-up and delivery of groceries, prescriptions, and other essentials to those avoiding viral exposure. "In New York City, in times of crisis, it brings a lot of people together.", says Chait as she comments on how quickly a group of 100 volunteers ballooned to over 7000. These services are being done as safely as possible for volunteers and those placing orders, with strict adherence to sanitization procedures and distancing guidelines.
Strengthening communities while saving lives
Beyond the direct aid and food and medicine provided, Invisible Hands' focus on neighbor to neighbor interaction is going the extra mile to provide some form of human contact and emotional support during isolated times. "This is one of those times when I remember that New York is such a small town and people are willing to look out for one another and have each other's backs," remarks Elkind. Fear and stress can too easily do their part to deplete one's immune system. An army of volunteers, in response, have weaponized hope in beating back an invisible and novel enemy with over 600 deliveries completed since the middle of March. Each delivery also carries a degree of educational value, as volunteers underscore the CDC recommendations around thoroughly washing any produce and sanitizing all boxes or containers before handling.
Finding humanity in relative chaos
Chait specifically recalls an encounter with an 80 year old man on his birthday that has touched her and strengthened her resolve. The privilege of being able to think in terms of real people in need rather than statistics may not be easy but can be the best motivation. The group will also begin doing "companion calls" in order to provide literal companionship outside of delivering items. If you would like to help out, Invisible Hands is still looking for volunteers in the New York and New Jersey area to get activated immediately after a health screening and check against recent travel outside of the United States.
Brut.
Share on

Share on WhatsApp

Share on Facebook

Share on Twitter

Copy the URL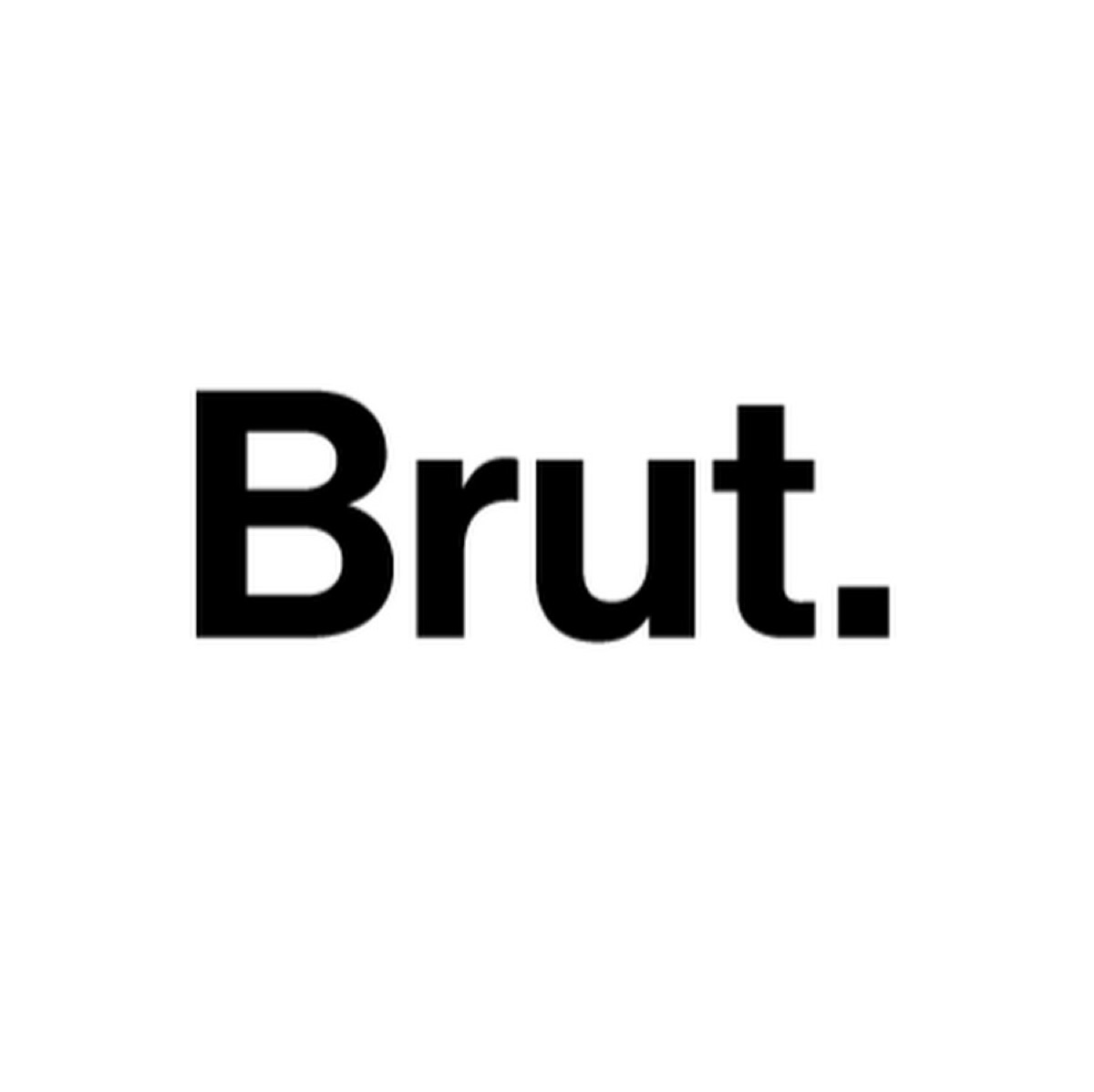 Brut.
March 30, 2020 5:04 PM