When celebrities get ahead of blackmailers
These celebrities found a quick solution when they were blackmailed: exposing themselves first.
Some celebrities are quick to jump into legal action
With their high profile lifestyles, blockbuster paychecks, and status in Hollywood, celebrities are often the easiest targets for extortion and blackmail.
NikkieTutorials
In January 2020, YouTuber NikkieTutorials / Nikkie de Jager revealed she is transgender —because she was being blackmailed by someone who knew. NikkieTutorials has amassed over 12 million subscribers since she started making makeup tutorials in 2008.
David Letterman
In 2009, the Late Show host was the victim of a $2 million extortion plan in which he was threatened with the revealing of affairs he'd had with female employees on his show. Letterman decided to admit to his affairs — directly to his audience.
The Amazon founder published emails from lawyers for the publisher of the National Enquirer — which was threatening to leak compromising photos of the billionaire unless he did as they asked. The photos didn't actually come out.
Sia
The Australian singer was threatened by online trolls that a nude photo of hers was up for sale. In November 2017, she fought back by releasing the picture herself. The image is watermarked with a "client preview" stamp on it, but is also accompanied with a message from the seller of the image.
Whitney Cummings
In April 2019, the comic accidentally posted an Instagram story showing her nipple — then quickly deleted it. Viewers who took screen grabs threatened her with publishing the image —unless she paid them. Cummings took to Twitter to denounce them. She also talked about it on The Kelly Clarkson Show.
Bella Thorne
In June 2019, the actress posted her own nudes — after a hacker threatened to leak them. Thorne shared screenshots of texts from the alleged hacker with the images to her Twitter. Her decision to post the nudes was polarizing.
Brut.
Share on

Share on WhatsApp

Share on Facebook

Share on Twitter

Copy the URL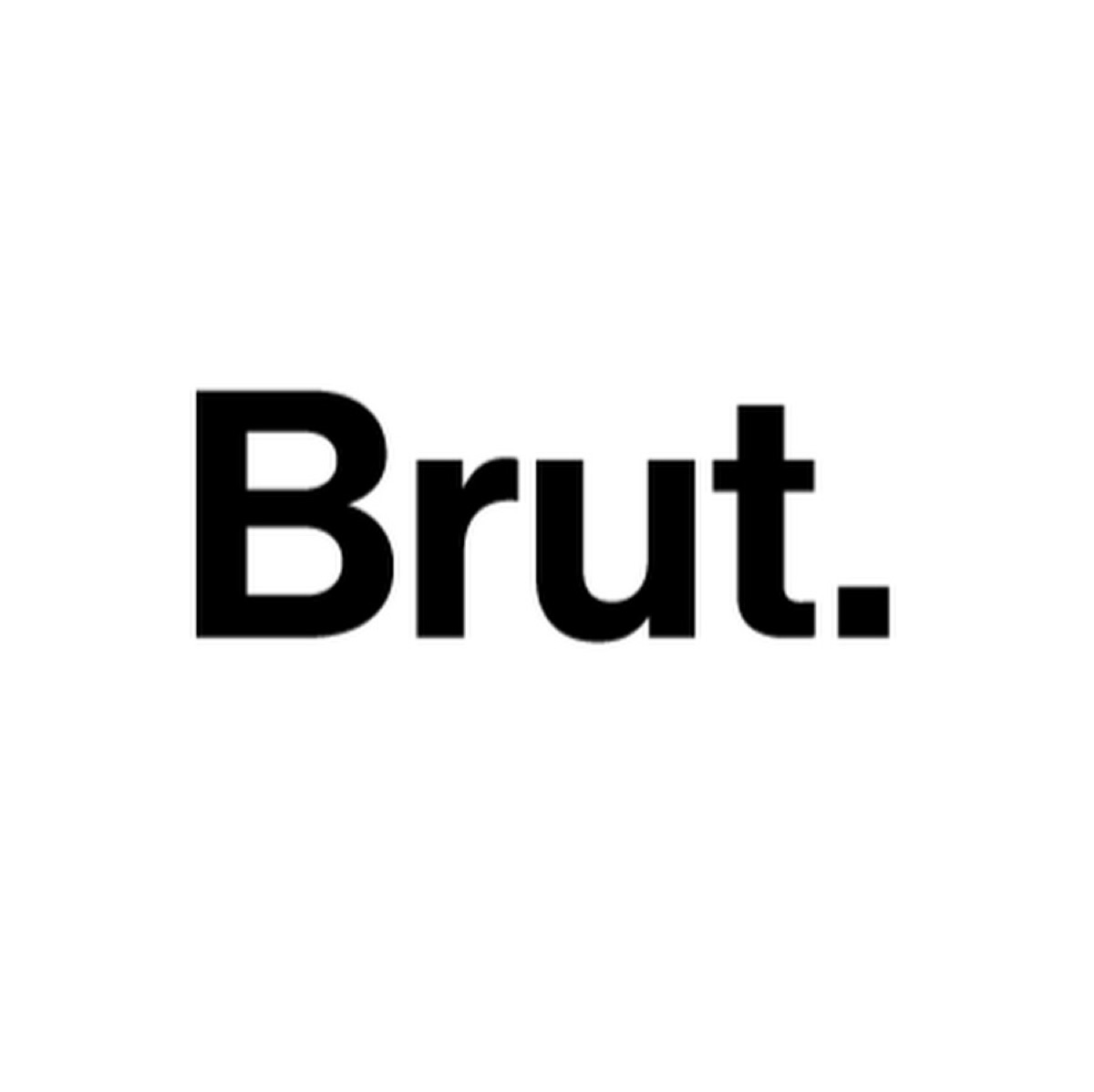 Brut.
January 15, 2020 10:42 PM