#TBT: The first Gulf War begins
Operation Desert Storm began 29 years ago this week. These images mark a crucial moment in the U.S.' ongoing conflicts in the Middle East.
Invasion of Kuwait
Iraqi president Saddam Hussein ordered the invasion and occupation of neighboring Kuwait in early August 1990. Alarmed by these actions, fellow Arab powers such as Saudi Arabia and Egypt called on the United States and other Western nations to intervene. Hussein defied United Nations Security Council demands to withdraw from Kuwait by mid-January 1991, and the Persian Gulf War began with a massive U.S.-led air offensive known as Operation Desert Storm. After 42 days of relentless attacks by the allied coalition in the air and on the ground, U.S. President George H.W. Bush declared a cease-fire on February 28; by that time, most Iraqi forces in Kuwait had either surrendered or fled. Though the Persian Gulf War was initially considered an unqualified success for the international coalition, simmering conflict in the troubled region led to a second Gulf War–known as the Iraq War–that began in 2003.
Who Won?
With Iraqi resistance nearing collapse, Bush declared a ceasefire on February 28, ending the Persian Gulf War. According to the peace terms that Hussein subsequently accepted, Iraq would recognize Kuwait's sovereignty and get rid of all its weapons of mass destruction (including nuclear, biological and chemical weapons). In all, an estimated 8,000 to 10,000 Iraqi forces were killed, in comparison with only 300 coalition troops. Though the Gulf War was recognized as a decisive victory for the coalition, Kuwait and Iraq suffered enormous damage, and Saddam Hussein was not forced from power.
Aftermath of the Persian Gulf War
Intended by coalition leaders to be a "limited" war fought at minimum cost, it would have lingering effects for years to come, both in the Persian Gulf region and around the world. In the immediate aftermath of the war, Hussein's forces brutally suppressed uprisings by Kurds in the north of Iraq and Shi'ites in the south. The United States-led coalition failed to support the uprisings, afraid that the Iraqi state would be dissolved if they succeeded.
Brut.
Share on

Share on WhatsApp

Share on Facebook

Share on Twitter

Copy the URL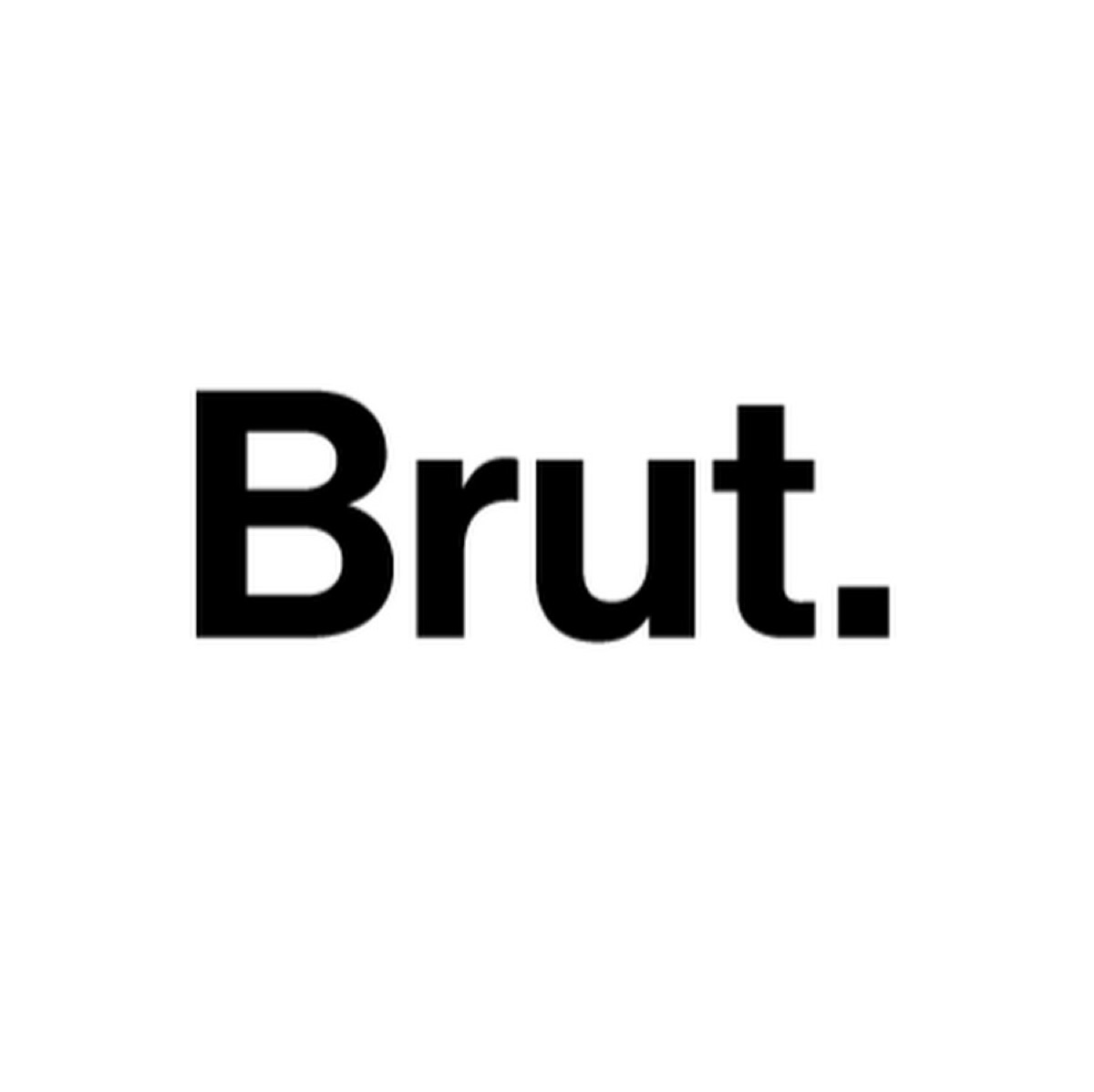 Brut.
January 16, 2020 4:57 PM