2020 Democratic candidates trying to be cool
Referencing Lizzo, going live on Insta, trying to become a meme — the Democratic candidates really want you to think they're cool.
What are the Democratic candidates doing?
Here 6 times the 2020 Democratic candidates tried to look a little cooler than they actually are.
When Elizabeth Warren went live on Instagram
To announce that she was taking a big step and progressing toward a White House bid for the 2020 election, Senator Elizabeth Warren decided to go live on Instagram. But making this announcement was not the only thing she did on her livestream. Warren also drank a beer and talked about what she did throughout the day. She even answered some questions from her followers. During the Instagram live, she called for her husband, hollering, "Hold on a sec, I'm gonna get me a beer. Hey! My husband Bruce is now in here. I'm crazy about him."
When Mike Bloomberg bought himself some memes
The former mayor of New York City is getting creative with his ad campaign — by turning to memes. So far, he has paid 20 major meme accounts, that all have millions of followers each, on Instagram to share sponsored posts. This leaves people questioning whether his campaign strategy is clever or out of touch.
When Bernie Sanders started hanging out with rappers
Senator Sanders sat down with Killer Mike from Run The Jewels in a new campaign video. This video was likely posted as a response to the claims that Sanders is indulging the hip-hop community in order to increase his popularity for the 2020 presidential election. At the beginning of the campaign video, Sanders can be seen laughing with Killer Mike, asking, "Should I refer to you as Mike or 'Killer Mike'? 'Mike' good?"
When Pete Buttigieg made a Lizzo reference on CBS This Morning
Both Pete Buttigieg and Lizzo made an appearance on the CBS show the same morning. When co-host Gayle King asked Buttigieg to describe himself in three words, he responded with "Standing near Lizzo, right now!" King kept the joke running and followed up by asking, "Have you taken any DNA tests recently?", to which he responded "Yes, I'm 100% that nominee to lead the future."
When Andrew Yang sang karaoke
In an effort to appear hip and cool, Andrew Yang sang karaoke at an appearance. He can been seen singing, "Won't you come see about me? I'll be alone, dancing you know it baby!"
When Joe Biden did… whatever this is
Biden can be seen surrounded by young supporters singing a remix of the Backstreet Boy's song "Everybody". Biden stands by smiling and appears to soak in all of the attention. They sang, "Joe Biden! Yeah, yeah. Joe Biden! Yeah, yeah. Joe Biden! Biden's back, alright!"
Brut.
Share on

Share on WhatsApp

Share on Facebook

Share on Twitter

Copy the URL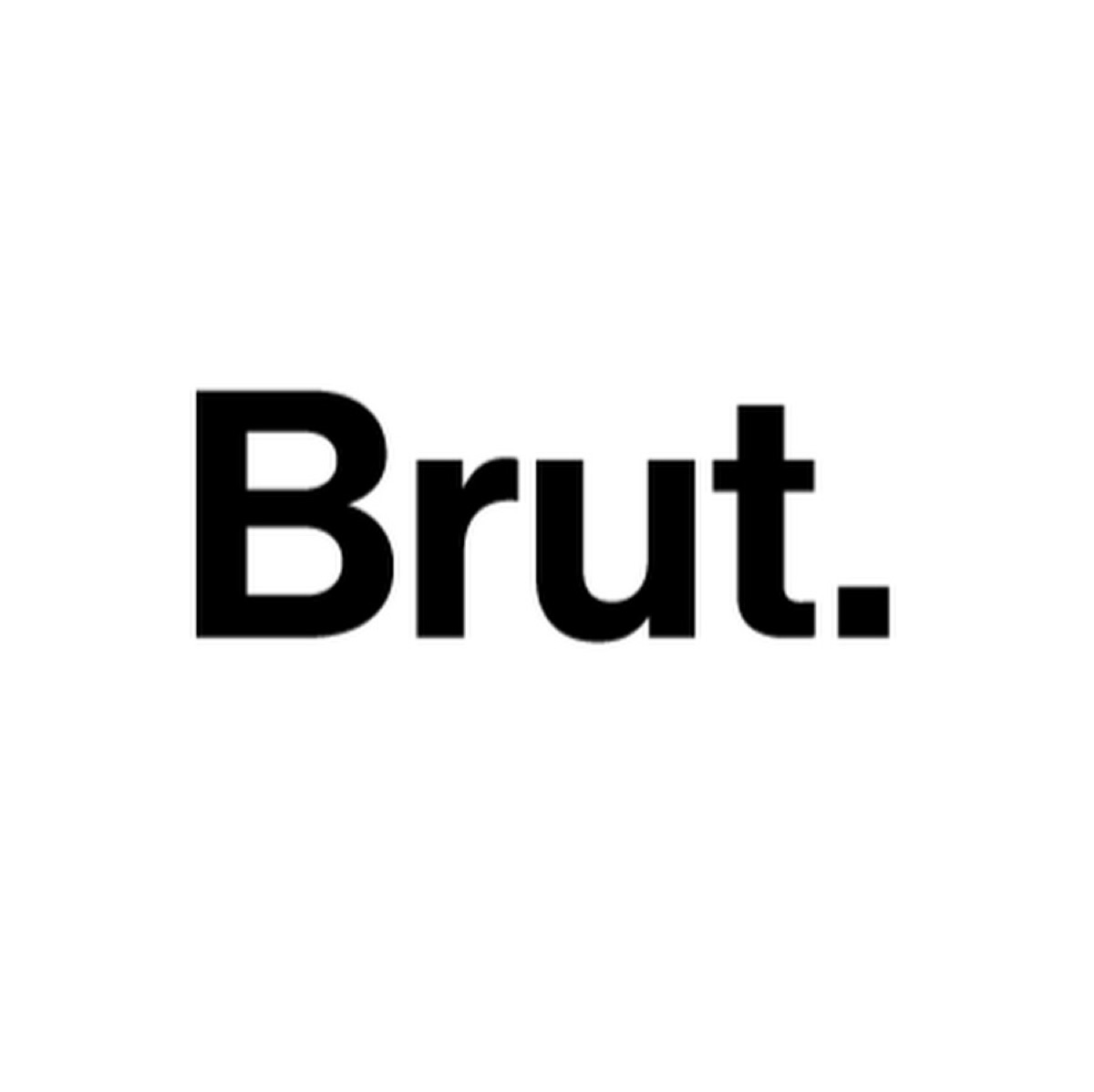 Brut.
March 3, 2020 1:00 PM