The life of Whitney Houston
8 years after her death, the Whitney Houston Hologram Tour has begun. This is the life of the Grammy-winning pop icon.
She was a multi-award-winning singer, one of the best-selling music artists of all time, an actress, and an advocate for children. She was Whitney Houston.
She was born in 1963 in Newark, New Jersey into a musical family
Her mother, Cissy Houston, was a gospel singer and she was the cousin of Dionne Warwick and goddaughter of Aretha Franklin. At 4, the Houston family moved to East Orange, New Jersey after the 1967 Newark riots. Her parents later divorced. She was taught how to sing by her mother. She would perform in the junior gospel choir at her church and would occasionally perform on stage with her mom. At 18, in 1981, Houston graduated from a Catholic all-girls high school.
At 20, record producer Clive Davis saw Houston performing on stage
He offered her a worldwide recording contract. In 1985, at 22, she released her first debut album, Whitney Houston. A year later, she won her first Grammy Award for Best Female Pop Vocal Performance. At 24, in 1987, She released her second album, Whitney. Its first single, "I Wanna Dance with Somebody," was a massive hit worldwide, shooting to no. 1 on the Billboard Hot 100 chart. At the 30th Grammy Awards in 1988, she won her 2nd Grammy for Best Female Pop Vocal Performance for the smash hit. In 1989, she launched The Whitney Houston Foundation For Children, a nonprofit for such problems as homelessness, children with cancer, and AIDS. In 1991, during the Persian Gulf War, she sang "The Star Spangled Banner" at the Super Bowl. Her performance shot to #20 on the Billboard Charts — partly boosted by the ongoing war.
In 1992, she landed her first film role in The Bodyguard, co-starring Kevin Costner
The film's soundtrack was a massive success — especially Houston's cover of Dolly Parton's 1974 ballad "I Will Always Love You." The single peaked at #1 on the Billboard Hot 100 for a record-breaking 14 weeks, and she won the 1994 Grammy Award for Record of the Year. In 1992, she married R&B singer Bobby Brown whom she'd met in 1989. She gave birth to their daughter Bobbi Kristina Brown in 1993, at 29. In 1994, she donated $1 million to from her South African concert tour to children's charities in the country. In 1995, she starred in Waiting to Exhale. A year later she starred opposite Denzel Washington in The Preacher's Wife, played the gospel-singing wife of a pastor.
In 1998, at 35, she released her first studio album in 8 years, My Love Is Your Love
In the 2000s, her missed performances and weight loss led to rumors about her drug use. In 2005, she was featured in her husband's own reality TV program Being Bobby Brown. 2 years later, Houston finalized her divorce from Brown. In 2009, Houston addressed her marriage and drug use on Oprah. In 2009, she also released a new album, I Look to You. It entered the Billboard 200 at #1. In February 2012, at 48, Houston was pronounced dead after being found unconscious in the bathtub of her suite at the Beverly Hilton Hotel. Her funeral was held at the New Hope Baptist Church in Newark. In February 2020, 8 years after her death, the Whitney Houston Hologram Tour began in Europe with U.S. dates expected to follow.
Brut.
Share on

Share on WhatsApp

Share on Facebook

Share on Twitter

Copy the URL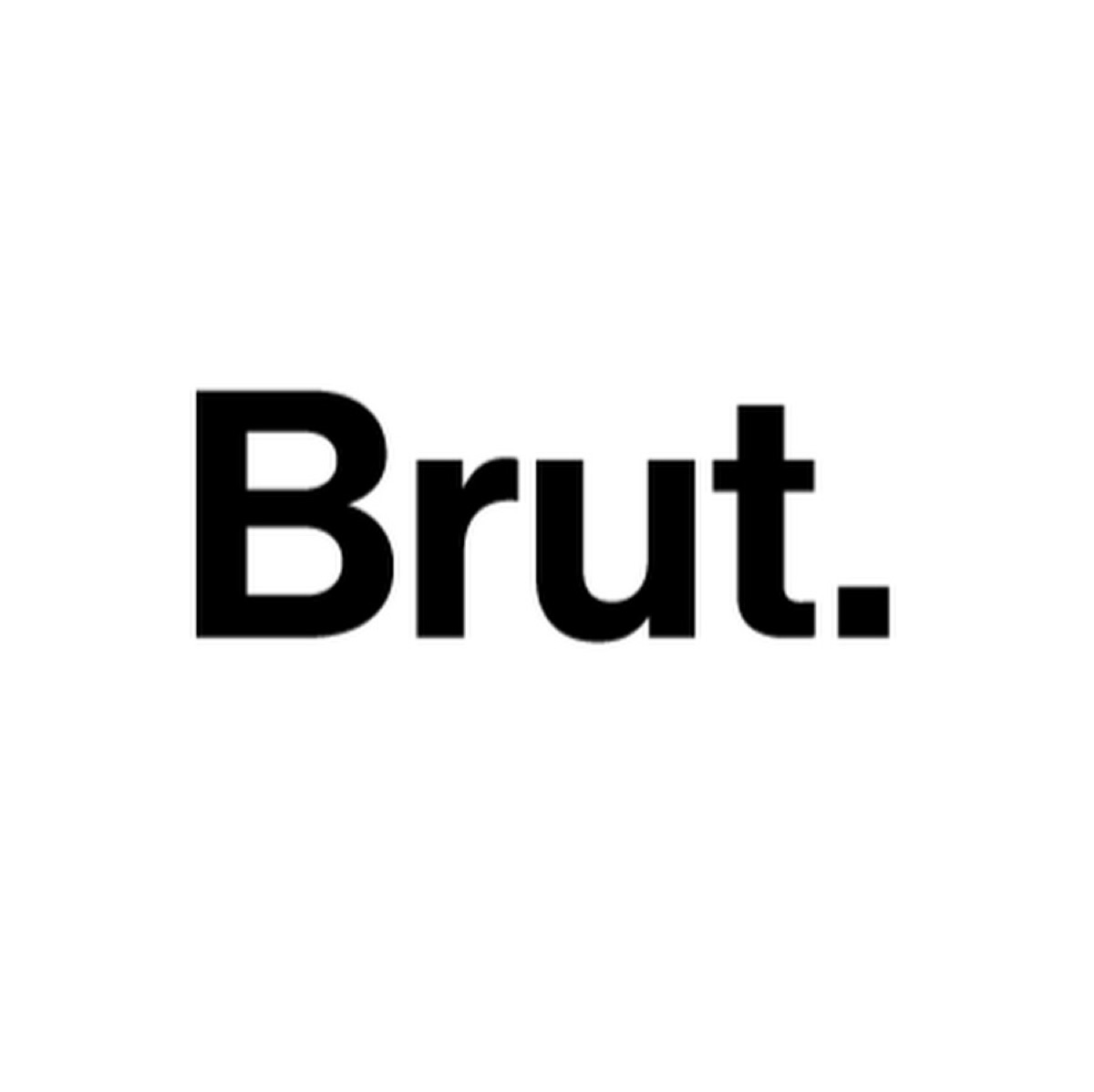 Brut.
February 29, 2020 1:03 PM